Robust inventory management helps distributors manage detailed warehouse data while tracking and recording stock movements. If your inventory management solution isn't integrated with other applications, it's difficult to obtain reliable, real-time information about inbound and outbound inventory shipments.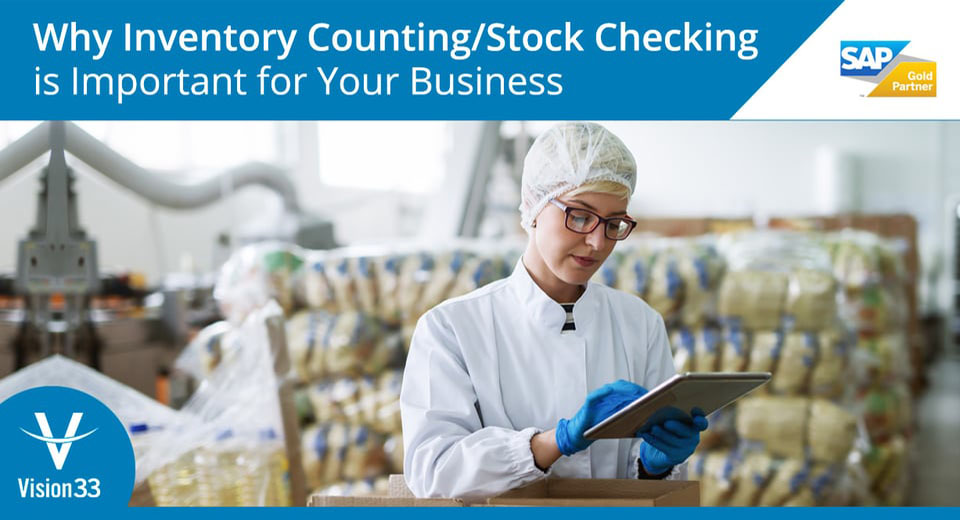 Why Inventory Counting/Stock Checking is Important for Your Business
This blog explains why manually counting/checking stock is harmful and illustrates the dangers of three common scenarios. It also discusses ERP software for distribution checks and balances, such as detecting discrepancies. Included is a link to an information kit about in-depth inventory management issues and solutions.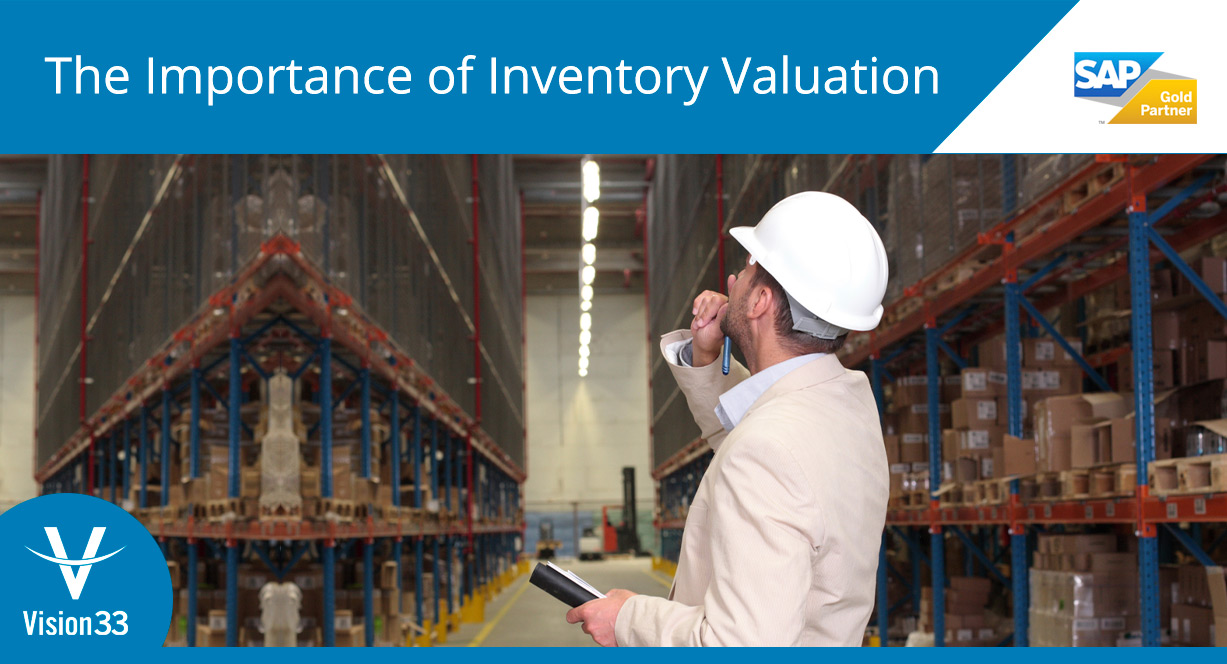 The Importance of Inventory
Valuation
This blog assumes inventory is your most significant asset and explains why accurate measurement and valuation are critical for producing meaningful financial statements. It also describes your main inventory valuation options and the effect the right choice has on profitability, taxes, and strategic planning.