Automate the Purchasing Process from Requisition to Payment
After payroll, the biggest expense companies face is purchasing goods and services. Whether it's inventory for manufacturing or resale or materials for running the daily business, the cost of processing those purchases is too high. By automating the P2P process, you'll:
Improve profit margins – Reduce processing costs and take advantage of early payment discounts.
Control spending – Stay on budget, adhere to vendor payment terms, and comply with corporate guidelines.
Reduce friction – Streamline and accelerate the purchasing process throughout your organisation.
Increase transparency – Provide self-service access to purchasing details so stakeholders can efficiently run their businesses.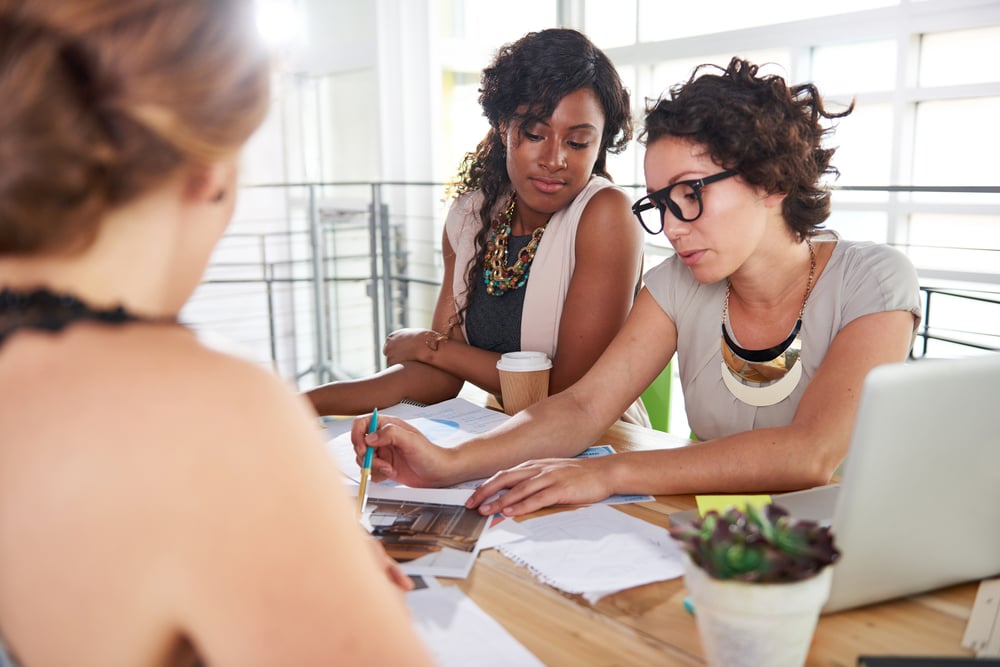 Whether you want to automate the entire P2P process or a fraction of it (e.g., invoicing or goods receipt), iDocuments Purchase-to-Pay can handle any project.
Vision33 will work with your team—either in-house or third party—to transform your purchasing process. Every customer engagement is supported by our integration and automation experts, who make it their mission to deliver measurable ROI. We've helped thousands of businesses—let us help you too.
Let's Meet Your Challenge Together
Vision33 has been implementing and integrating business systems for growing and midsize companies for more than two decades. Our formal methodology, project governance and experienced consultants ensure that your project goes off without a hitch, allowing you to focus on running your business.