Automate the entry and processing of sales orders.
Inbound sales orders are the lifeblood of every company, but correctly processing them requires a lot of time and attention to detail. Manually keying orders is error-prone, affecting revenue and customer sentiment. By automating the sales order process, you'll:
Boost customer satisfaction and loyalty – Process orders faster, more consistently, and error-free.
Increase profitability – Establish and enforce standard order management practices (e.g., discounting limits), eliminate the need for emergency shipping to correct mistakes, and reduce mis-shipped products.
Free up staff to sell more – Eliminate time-consuming manual processes that slow sales teams down.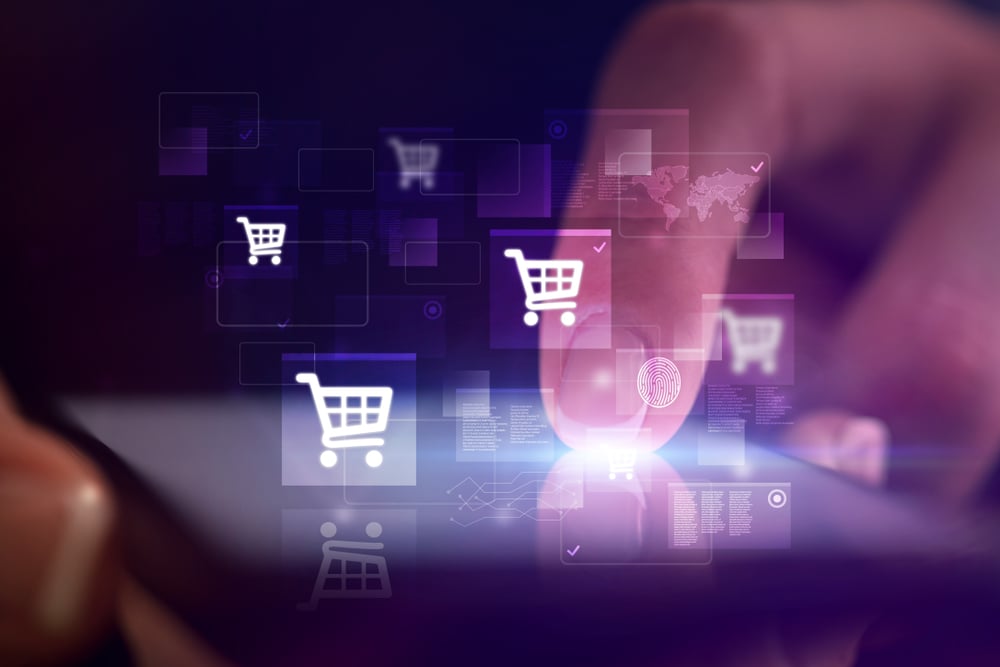 Vision33's iDocuments Sales Order Automation automates the entry and processing of sales orders.
Vision33 will work with your team—either in-house or third party—to transform your sales order process. Every customer engagement is supported by our integration and automation experts, who make it their mission to deliver measurable ROI. We've helped thousands of businesses—let us help you too.