Integrate Your Entire Tech Stack
The need for a flexible integration strategy is evident when changes to your tech stack disrupt your business or integrations become costly and cumbersome to manage.

The Saltbox Platform is the only solution that can seamlessly integrate your entire tech stack while eradicating a complex web of decentralised point-to-point integrations.

Saltbox's powerful data synchronisation and automated work flows eliminate manual data entry and automate core processes, driving unprecedented levels of operational efficiency and accelerating the ROI of your tech investments.

Born in the cloud, Saltbox flexes, scales, and evolves with your business, giving you time to innovate.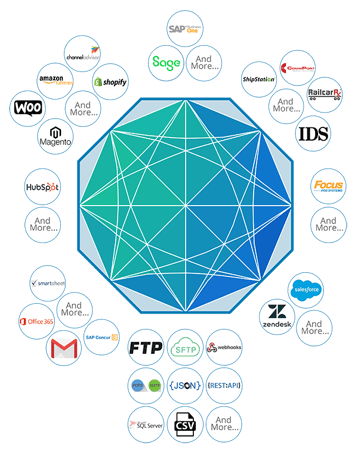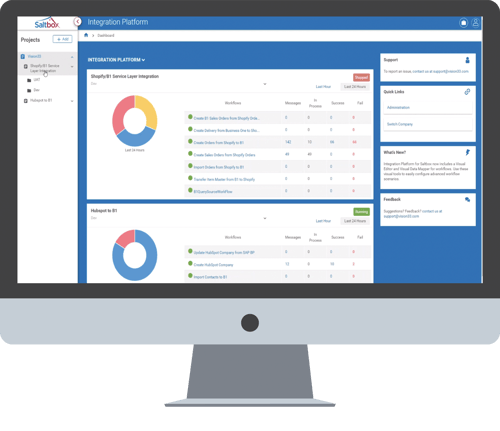 5 Reasons Leading Companies Choose Saltbox
Focused on business outcomes – Each project is evaluated to ensure maximum ROI.
Accelerated time to value – A fast deployment drives immediate cost savings and operational efficiencies.
Unrivalled expertise – Leverage Vision33's 20+ years of experience in deploying and integrating business systems for growing and mid-market companies for a more efficient implementation.
Improved customer loyalty – Automation streamlines the customer experience, making it easy to do business with you.
Improved operational efficiency – Automated workflows replace tedious manual processes, giving teams more time for innovation and strategic initiatives.
What Does Saltbox Do?
The Saltbox Platform is an enterprise-class, low-code integration platform as a service (iPaaS) solution that empowers companies to:
Integrate any application, data set, or business process
Automate any manual process or workflow
Spot, diagnose, and resolve failed transactions and workflows
Synchronise data between systems
Legacy and proprietary apps
Cloud and on-premises
Apps with modern APIs
Databases
Data upload
Order entry
Inventory search
Approval workflows
Operational dashboard
Proactive monitoring
Version control
Alerting
Error tracing
Eliminate duplicate data sets
Improve accuracy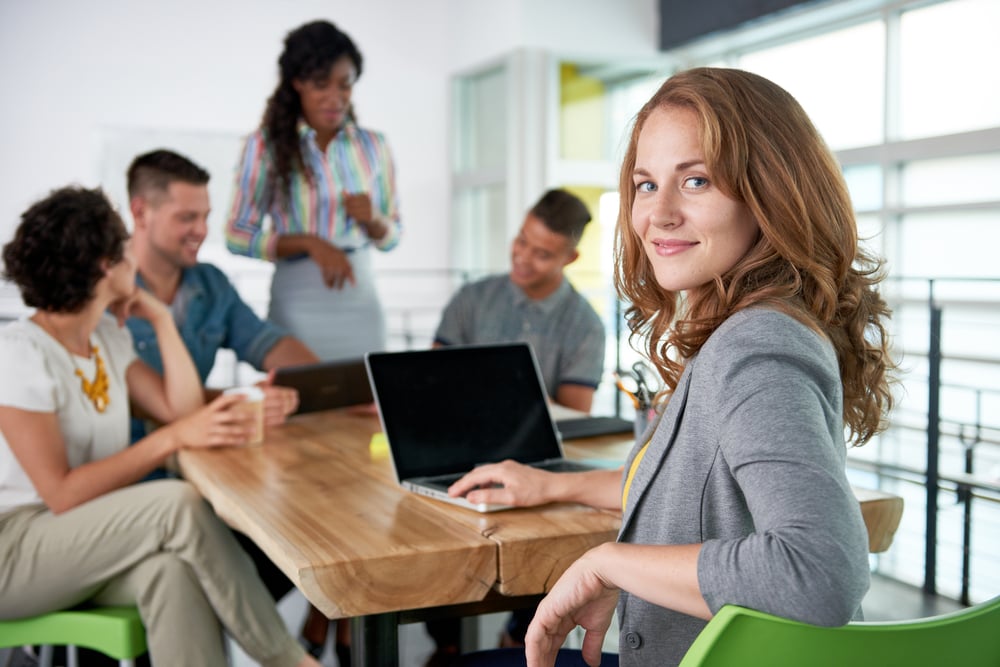 Free up time to innovate
Boost productivity and free up IT staff
Reduce integration costs
Consolidate integration tools on a single platform
Eradicate expensive errors
Replace manual processes and data entry with automated work flows
Boost the ROI of your tech stack
Accelerate automation efforts and extend the functionality of existing systems
Low code
Map fields and design work flows with drag-and-drop ease
Autoscaling
Dynamically adjusts with transaction volume
Connectors
Integrate with and build actions, functions, and triggers for any endpoint
Error tracing
Spot, diagnose, and resolve failed transactions and work flows
Dashboards and alerts
Get instant visibility into work flow statuses and transaction volumes
Version control
Easily track and revert work flow changes
Let's Meet Your Challenge Together
Our resources, formal methodology, and project governance provide low risk for projects, free up resources for other initiatives, and give you space to focus on where you're taking your business next.