Creating an ERP blueprint is critical for a successful ERP implementation. ERP blueprinting can be the initial part of an implementation project or a short, standalone engagement before finalizing an overall ERP approach. Early blueprinting identifies clear opportunities for process improvement and cost reductions, reduces risk, clarifies scope, and builds confidence within your organisation before an implementation.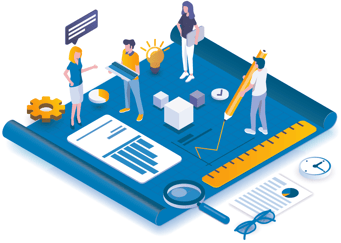 Blueprint sessions typically cover:
Strategy development and execution
Diagnostics and identifying business improvement opportunities
Workflow documentation
Discovery and health check services
Project and program management
Change management
Risk management
Performance analytics
Data migration
Post-implementation reviews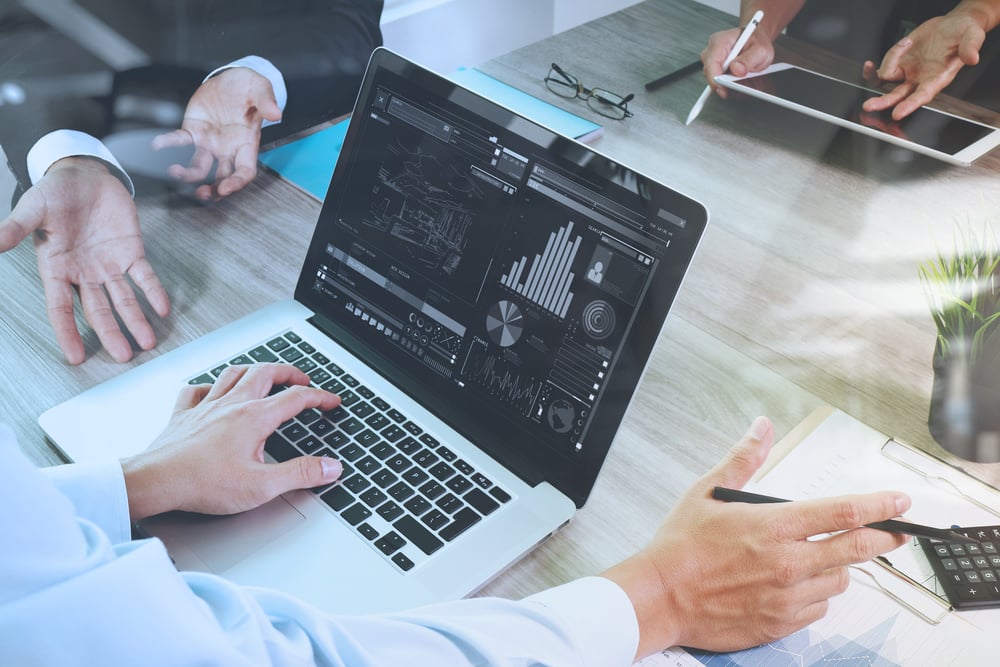 Many growing businesses suffering through reporting issues, manual data entry, duplicate processes, and other pains continue to struggle despite understanding the need for an integrated ERP solution. Why? Because the pain of a system change seems greater than the pain of staying with the tools they're struggling with.
As experienced consultants with over 30 years in the industry, Vision33 works with clients from the beginning to ensure clear goals and create a road map to meet them. Blueprinting is a critical reason the projects we undertake with customers are successful. Reviewing, documenting, and defining business processes together ensures your ERP project delivers the expected results.
It's not enough to replicate old processes—you must create processes that best suit your business's needs. Although our work in numerous industries has given us deep insight into best practices, no two organizations are alike. That's why we take time to define your business processes before implementing new software. This is the difference when you partner with Vision33.
Contact us for more information or click here to view our full implementation methodology.