Do you have a data disconnect?
Many businesses like yours use multiple software solutions, like QuickBooks for accounting, a customer relationship management solution for contact management, an eCommerce platform for online orders, an inventory management solution—and so on.
If these systems can't "talk," you're entering identical information in multiple places—a time-consuming, error-prone process.
Even if you have an integration solution, creating new integrations quickly and easily may be difficult. There's a lot of coding involved, so you'll need your IT department or a pricey consultant.
We get it. We've partnered with many businesses like yours that lacked the vital connection between mission-critical applications to help them achieve end-to-end integration across their operations.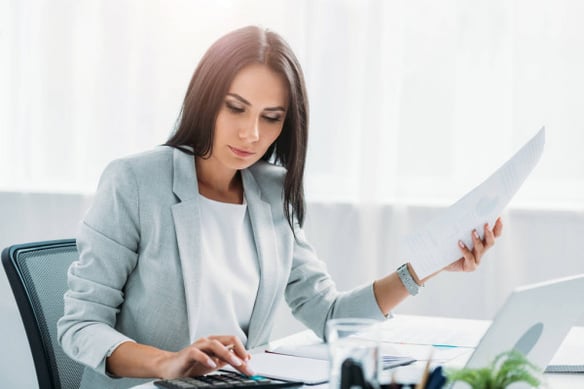 Businesses with disconnected systems frequently report that:
Business operations aren't running smoothly due to growth and business/technology changes

Mistakes are negatively affecting the business (e.g., lost orders, customers not invoiced, and data entry errors)

Employees spend too much time on administrative work (e.g., double data entry)

There's no clear picture of the business due to inaccurate data or data silos within multiple systems

Creating reports is manual, complex, and time-consuming

Applications do 95% of what they need, but some processes are too manual

Leaders can't make confident decisions in real-time

Existing integrations are expensive, hard to maintain, inflexible, or limited in scope

Small Changes, Big Impact: Understanding Digital Transformation
There are many definitions of digital transformation, but here's our favorite: Adopting new—or modifying existing—technology to make your business run better.
This transformation fundamentally changes how businesses operate and deliver value.
Many believe digital transformation is simply using the cloud and analytics. However, those are only two elements of a digital transformation. A comprehensive transformation occurs only when an organisation also improves its integration, automation, and system flexibility.
With a successful digital transformation, tackling new challenges, shifting operations, and updating business models are effortless.
Get our free Understanding Digital Transformation eBook to learn how technology enables new ways to do business, build resiliency, and operate more efficiently.
Explore Our Blog

Success Stories

Additional Resources
Explore These Posts
Poke around these brief, informative posts about integration. You'll find many other free resources, too.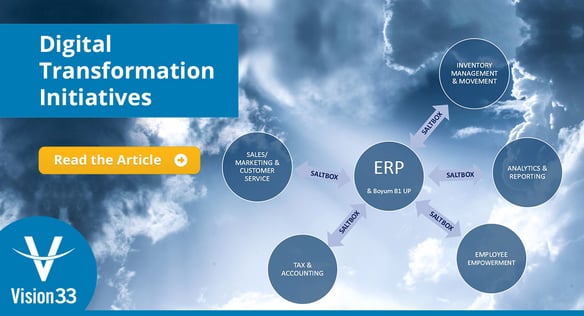 Integration and Automation: Practical Examples of Digital Transformation
Digital transformation creates better processes and experiences for employees, customers, and vendors.
This blog explains where digital transformation starts, offers accessible examples of digital transformation, and includes a free, comprehensive eBook.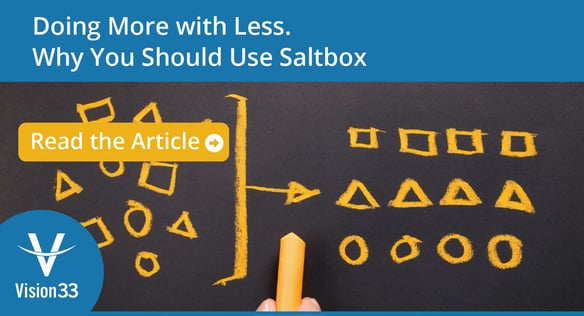 Doing More With Less: Why You Should Use The Saltbox Platform
The marketplace is changing quickly, and businesses are digitally transforming to stay agile and competitive. Integration is an ideal starting point, but until recently, it was complex and expensive.
Read this blog to learn about an affordable, easy-to-use integration platform and see it in action in the included on-demand webinar.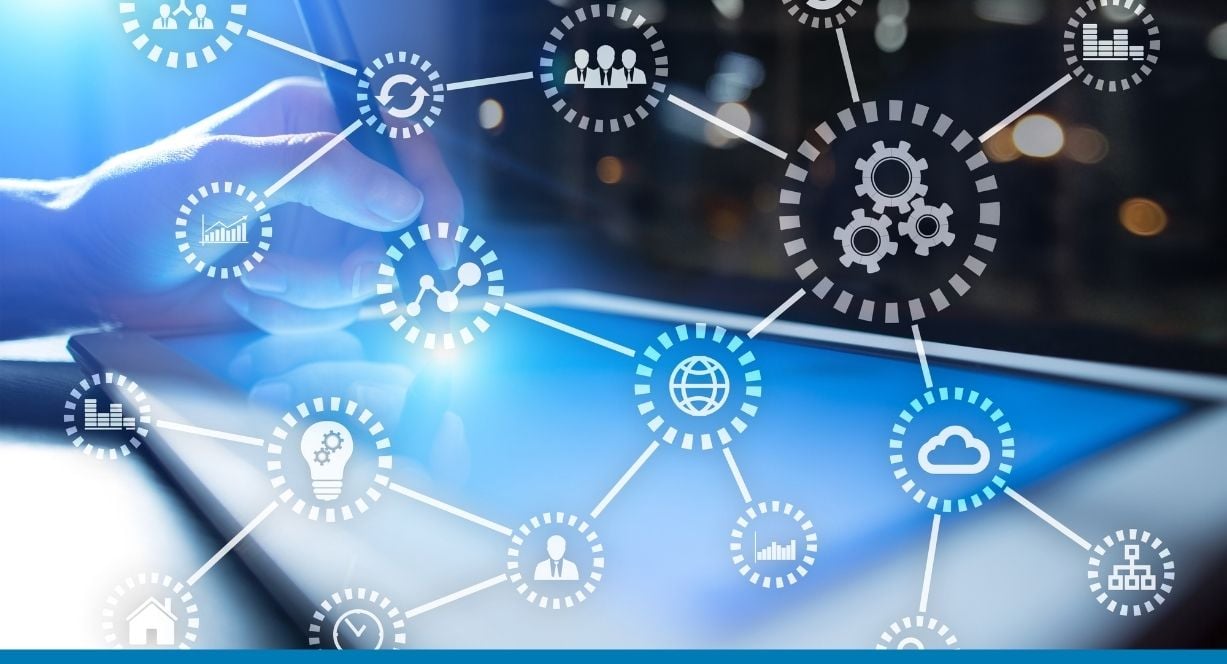 Evaluating Integration Strategies: Is Your Business Ready for an iPaaS?
Integration platform as a service (iPaaS) solutions facilitate seamless integrations across entire tech stacks, harmonise master data sets, and deliver unprecedented operational efficiency.
Read this blog to learn the questions you should ask to determine if your business needs a new integration strategy.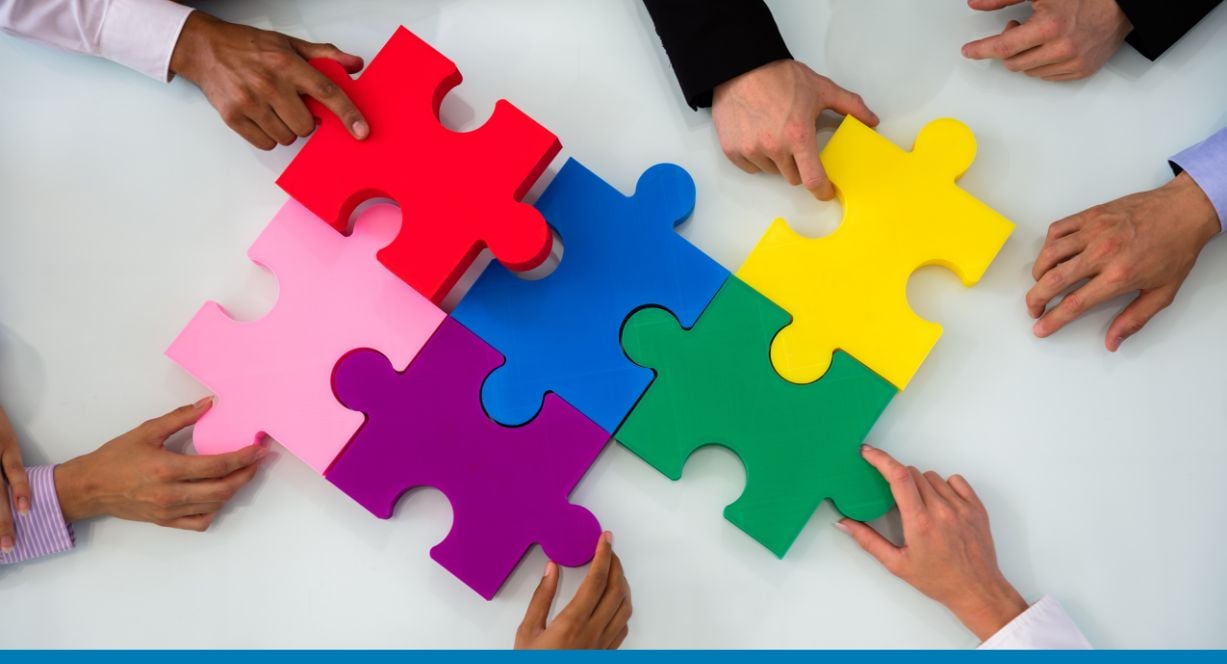 The Saltbox Platform: A Game-Changing iPaaS That Makes Integration Fast, Easy, and Affordable
Business leaders in every industry are realising integration isn't just nice to have—it's vital for resiliency and adaptability. More companies are choosing integration platform as a service (iPaaS) solutions to modernise their infrastructures—and they're proving to be the unsung hero of operational efficiency.
Read this blog to learn more and watch a free demo!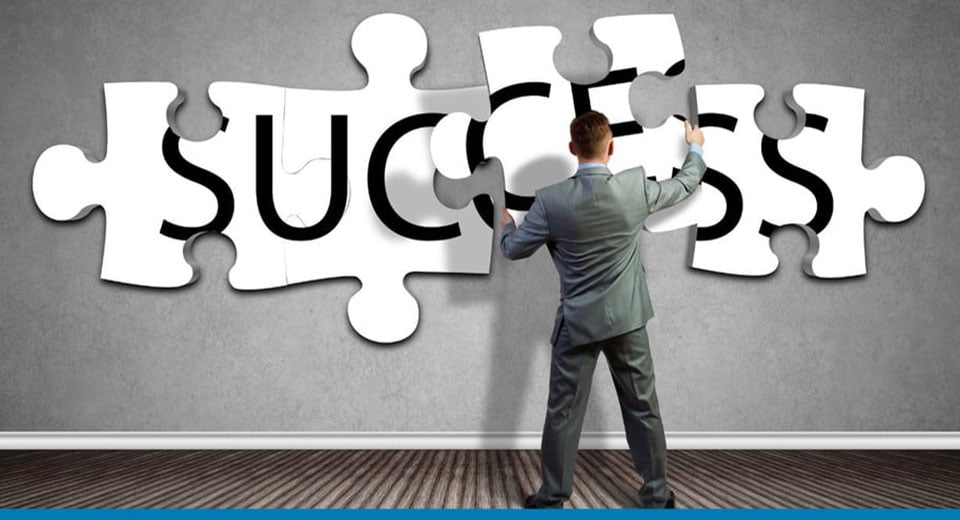 Out With the Old, In With the New: How an iPaaS Can Set You Up for Success
The old way of connecting applications (i.e., point-to-point integrations) required hours of coding, specialised IT skills, operational downtime, ongoing management, updates, and expenses many growing businesses couldn't afford.
The new way of connecting applications is an iPaaS solution—and Vision33's The Saltbox Platform is the iPaaS solution that will ensure your business's success.
Read the blog and download the included brochure to learn more.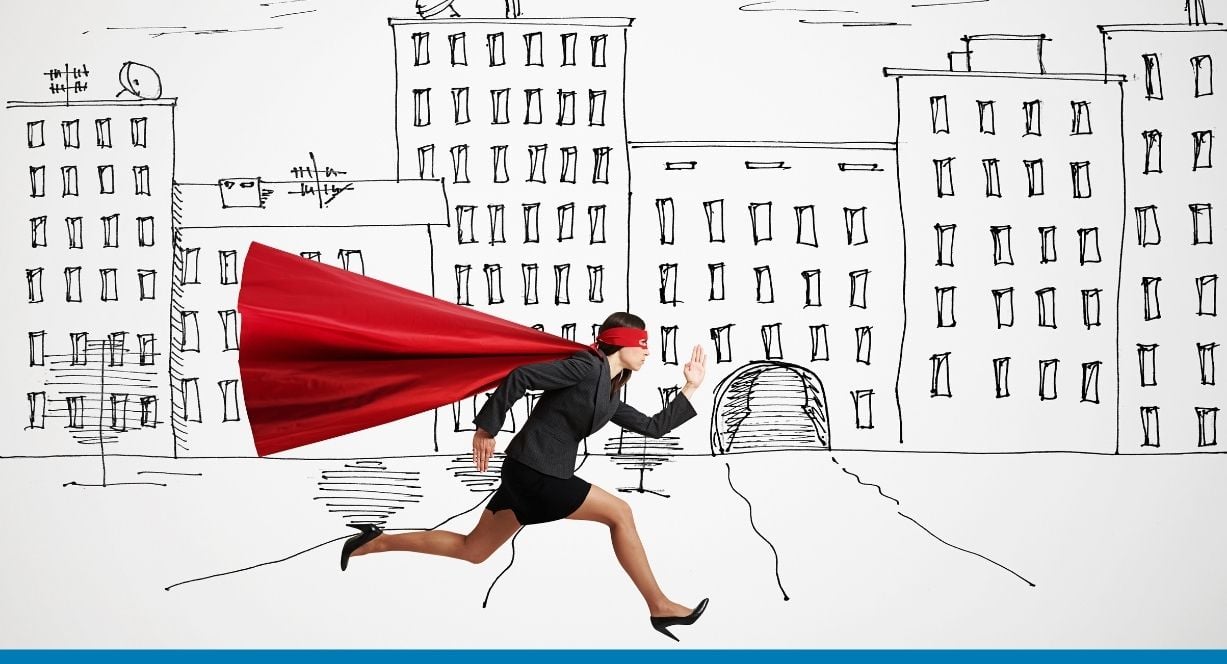 iPaaS: The Unsung Hero of Operational Efficiency
According to a recent report from Research and Markets, the iPaaS market is expected to grow to $13.9B (USD) by 2026. And iPaaS vendors are making integration technologies easier for business users—because that's where automation requests primarily come from, and businesses know better than integration experts what their automations should do.
Read this blog to understand why an iPaaS solution is an integration investment small and midsized businesses can justify.
See How Businesses Like Yours Got Integrated
Read these success stories to see how some of our customers have conquered integration challenges.
The Tile Shoppe offers a diverse selection of flooring materials to beautify homes.
By integrating its eCommerce site with its ERP solution, The Tile Shoppe eliminated manual data entry, automated ordering and accounting processes, and gained inventory visibility.
La Marzocco has a well-earned reputation for making beautiful espresso machines with exquisite attention to detail.
Its enterprise resource planning (ERP) integration automated and streamlined the company's eCommerce business, improved inventory and supply chain management, and empowered employees to provide stellar customer service. 
Fall Creek, an Oregon-based company, is intensely focused on blueberry genetics, plants, and grower support delivered to the world's premier blueberry growers.
Thanks to integration, Fall Creek uses a single version of master data that gets input once and is automatically replicated for worldwide use.
Mikisew Group is a leading oil sands partner specialising in site services, maintenance, logistics, and construction.
The company needed a faster way to update its chart of accounts across its databases. Now, thanks to an integration platform and its monitoring and automated workflows, Mikisew can update the chart of accounts in 5 minutes—instead of 60. 
Swagelok Stuttgart provides everything an organisation needs to operate a fluid system safely and successfully.
The company used an iPaaS solution to rapidly integrate SAP Business One, its ERP solution, and Salesforce, its customer relationship management (CRM) system, leading to higher sales rates and shortened sales cycles.
The Jay Group Ltd. enjoys strong relationships with both US-based and international footwear manufacturers, mass retailers, and brands by providing competitively priced footwear in emerging markets.
The company moved its core systems to the cloud, including ERP with financials and operations. Since integrating its solutions, The Jay Group has real-time and complete knowledge of every item entering its warehouses, including which warehouse, delivery date and time, and which goods have already been received.
Access More Resources and Get in Touch
Watch a demo about integration and how it can transform your operations, and tune in to our podcast episode featuring the principal architect on Vision33's Innovations team.
If you have questions or want to chat about our integration resources, please drop us a line.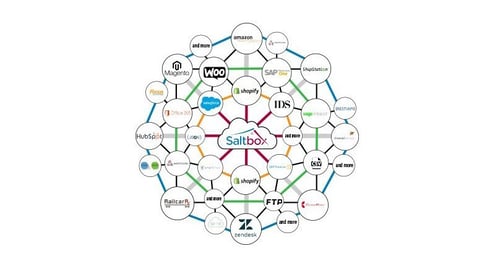 Integration Platform Demo Recording 
Your business relies on a lot of applications to stay organised, collaborate, and run operations. If those standalone applications and systems can't talk to each other, you're wasting time and money.
Learn about an integration platform as a service (iPaaS) solution that can connect just about anything.
See it in action and learn how to do more with what you already have.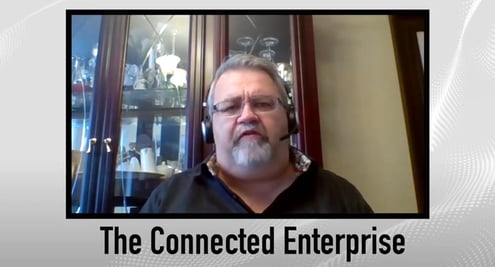 Accelerating Integration and Digital Transformation: Tom McGrath Discusses iPaaS and The Saltbox Platform 
Tom is the principal architect on Vision33's Innovations team, where he oversees the strategic technical direction of the company's exclusive products.
Tom joined Carl Lewis, host of The Connected Enterprise podcast, to discuss digital transformation, integration, and how an integration solution is a game-changer for small businesses.