Challenge
Existing accounting software was no longer able to support business growth.

Complex accounting needs, with day-to-day operations

revolving

around accounting system.

Need to maintain familiar systems while adopting new processes and control.
Why SAP Business One
Flexible, adaptable ERP solution meets current and future business needs.

Off-the-shelf functionality plus

customi

s

ation

ability allows for creating the ideal customer experience.

Extendable business management solution integrates with company's legacy reporting software.
Benefits
Scalable ERP solution positions company well for growth.

I

mproved customer service through increased efficiency and a seamless user experience.

Customi

s

able

reporting provides access to real-time data for better decision-making.
We had a very successful SAP Business One implementation. Vision33 was a huge help, providing Bellingham Underwriters with the right balance of support and guidance throughout the entire process
Barbara Anderson, Chief Financial Officer - Bellingham Underwriters Inc.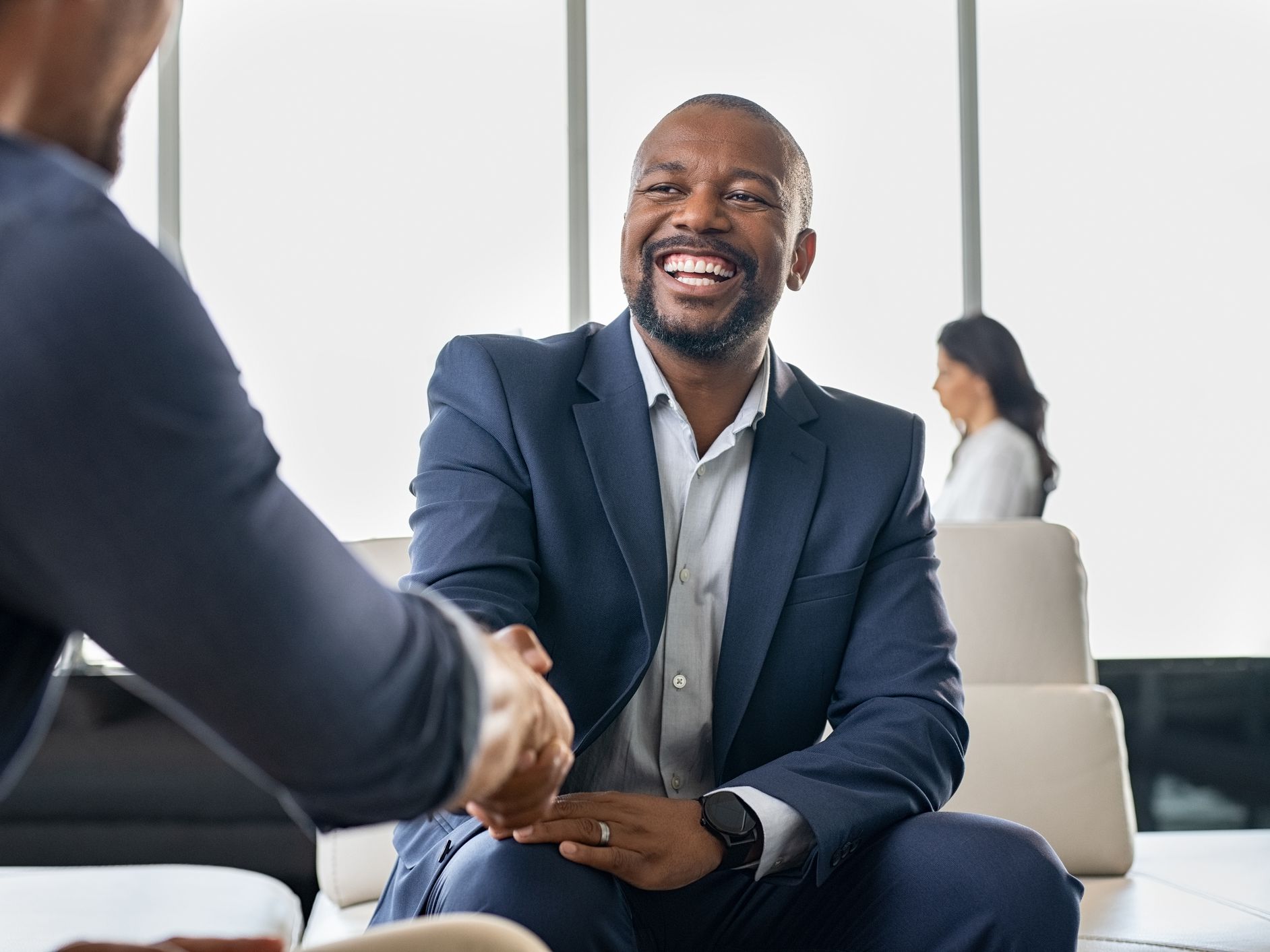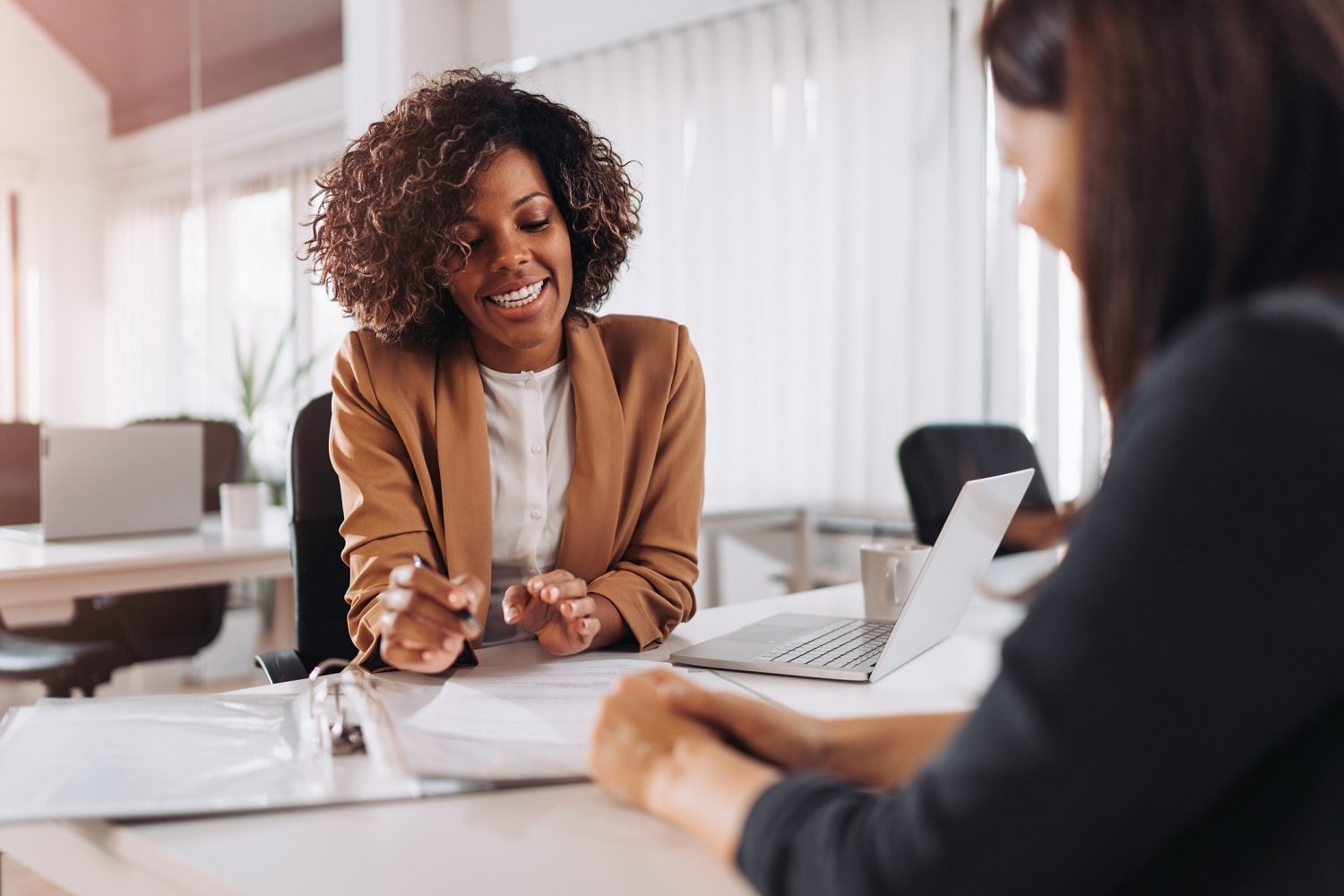 Learn What SAP Business One Can Do For You
Request a Demo with one of our specialists today
Request Now