Challenge
Difficulty managing complex multichannel sales orders with disparate business systems.
Inventory count errors caused by time-consuming manual data entry.
Need for increased inventory management capacity to meet customer demand.
Why SAP Business One
Flexible ERP solution integrates with retail operations with eCommerce website.
Inventory management capabilities provide greater stock and cost control.
Automated processes create time savings that allow employees to focus on serving customers and growing the business.
Benefits
Automation of manual processes saves three days' work per week to reallocate to value-added tasks.
Robust order and inventory management system saves thousands of pounds in revenue.
Access to detailed customer information provides enhanced customer service abilities.
Chelford wanted to ensure the ERP application the company purchased was the best system money could buy on a small to midsized enterprise budget. After seeing a software demonstration, we were impressed by SAP Business One's flexibility and ability to integrate with our retail and online business
Sarah Kranz, Finance Director - Chelford Farm Supplies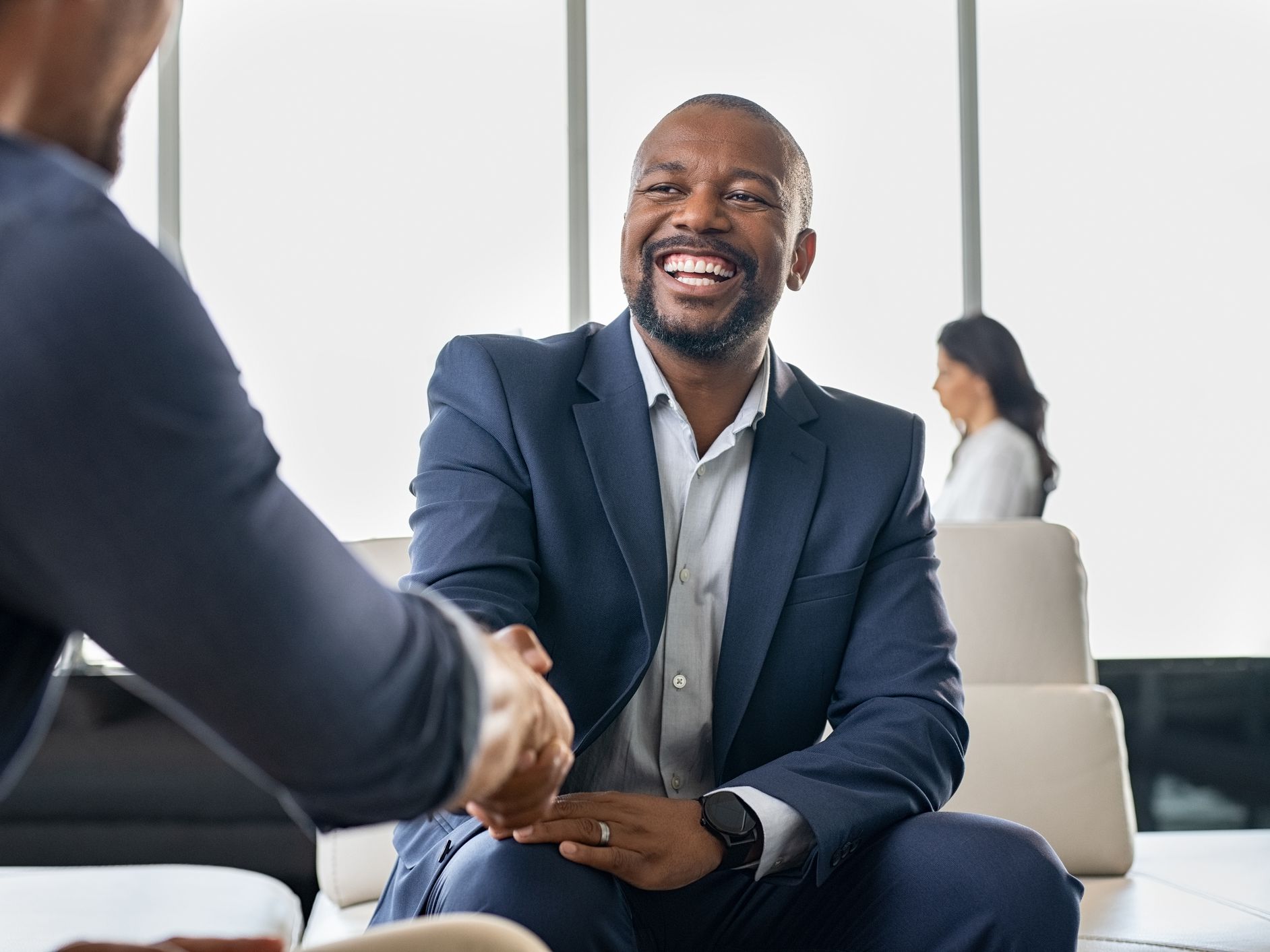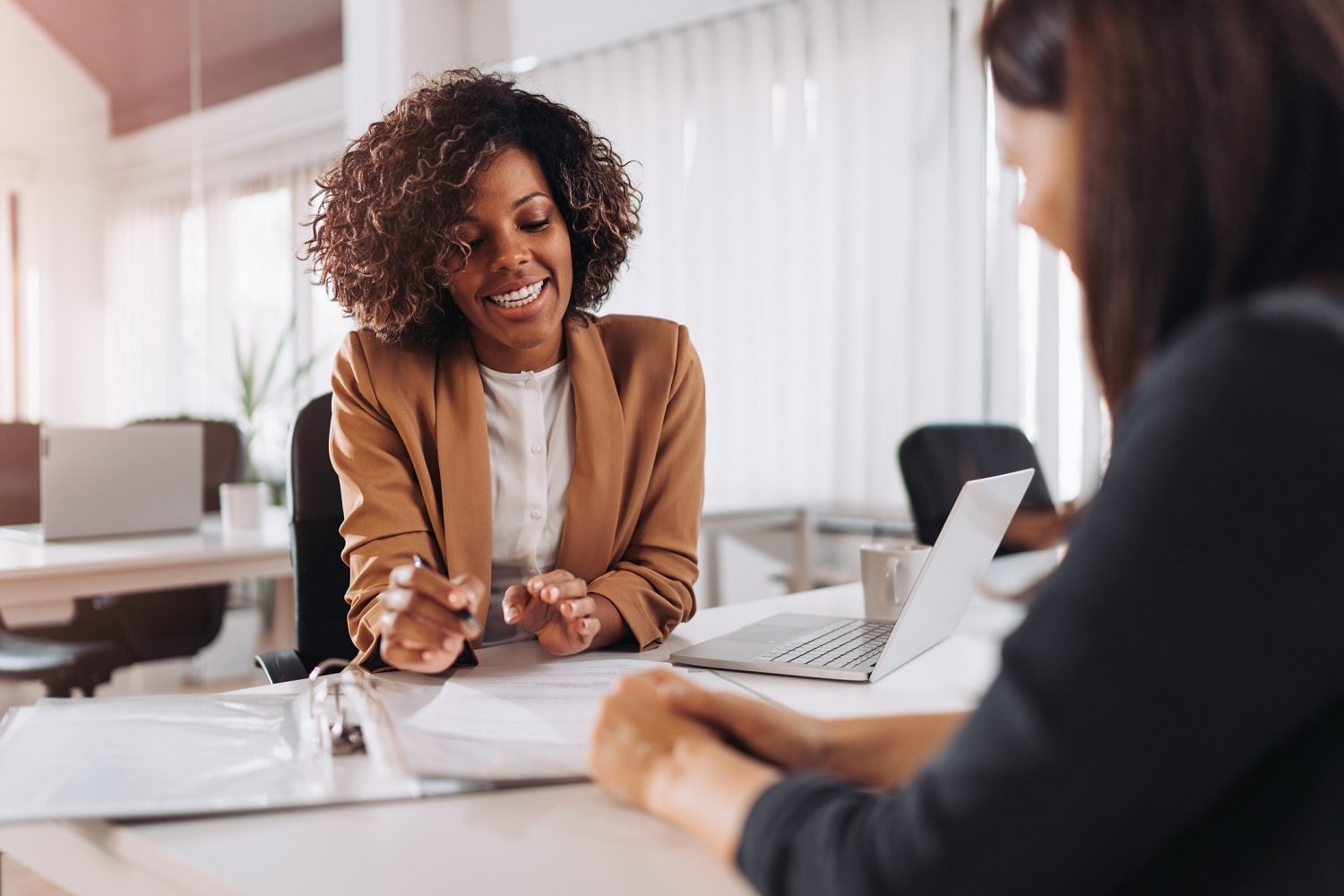 Learn What SAP Business One Can Do For You
Request a Demo with one of our specialists today
Request Now