Challenge
Time-consuming manual processes resulting in inefficiencies.
Difficulty planning manufacturing due dates without a complete picture of operations.
Need for an integrated business management solution that supports manufacturing processes, such as bill of materials (BOM).
Why SAP Business One
Modular ERP solution enables departments to access the information they need quickly.
Provides a complete picture of operations to aid in manufacturing planning.
Fast, efficient, and easy to use integrated business management solution.
Benefits
Saves time, money, energy, and manpower by automating manual business processes.
Simplicity, control, and flexibility frees up resources to work on other projects.
Real-time data access from within and outside of the organisation.
From a planning or project status standpoint you can be anywhere onsite or offsite and with a couple of keystrokes you can have a good understanding of where things are within the system
Blake Maygra, Vice President of Operations - Decavo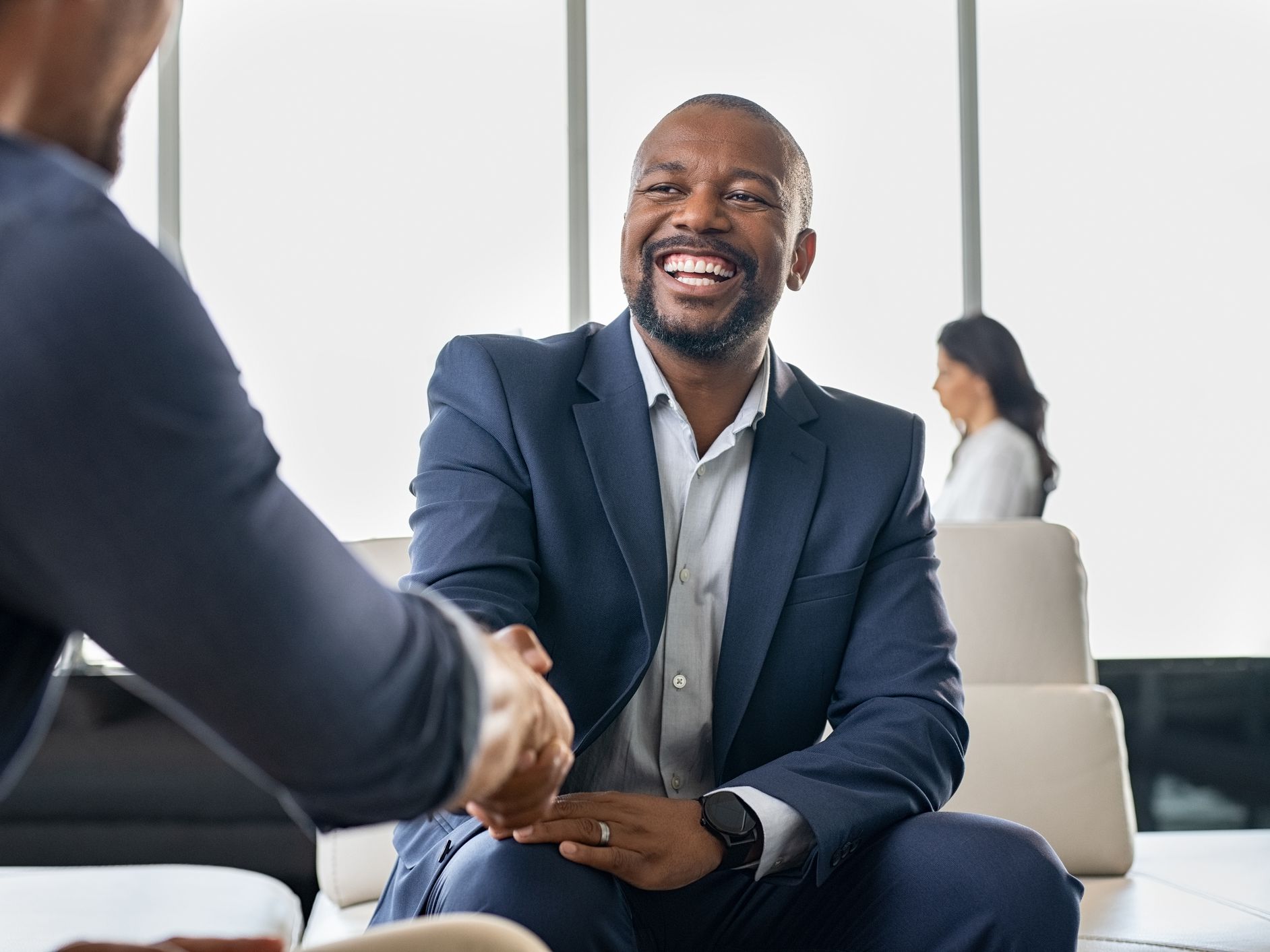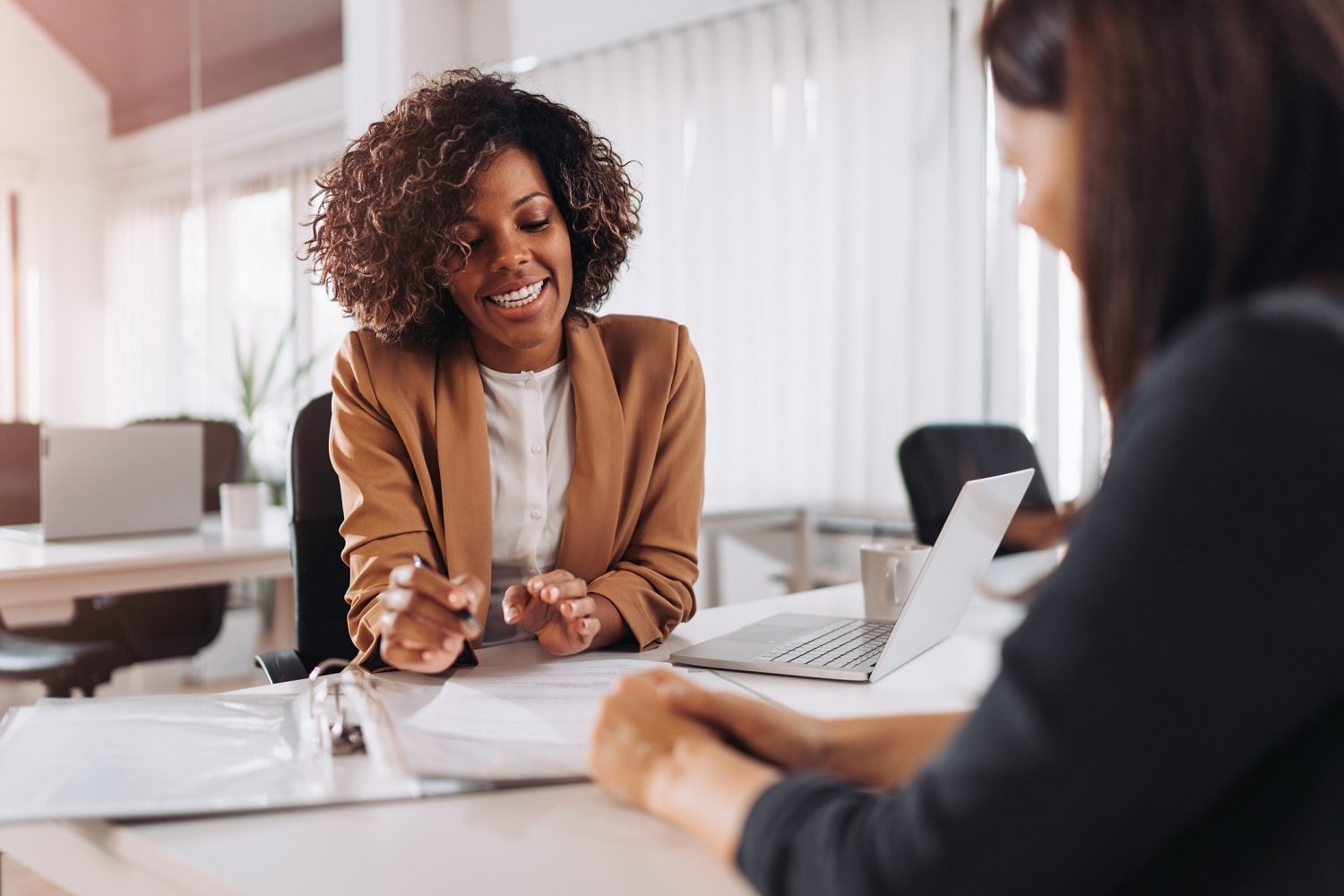 Learn What SAP Business One Can Do For You
Request a Demo with one of our specialists today
Request Now