Challenge
Demand forecasting made difficult due to increasing supply chain complexity.

Making changes within

p

roprietary software

system

was expensive and time-consuming.

Need to increase

e

mployee

utilisation a

s

sophisticated

technology users

.
Why SAP Business One
Feature-rich ERP solution with

global i

mplementation support.

Real-time access to complete d

ata

captured from a

cross the company

's operations.

.

Ability to automate key business processes

and

streamline

overall operational efficiency.
Benefits
Flexibility of ERP foundation allows for increased efficiencies across the business, with a predicted

20%

improvement

in

t

otal cost of ownership

.

Access to rea

l-time information

e

mpowers employees to

provide better customer service.

Automation of core processes

reduces time required to execute key activities.
The conversion from our legacy Unix-based proprietary system to the feature-rich SAP Business One solution reduced our total cost of ownership and improved our back-office and front-office efficiency
Greg Hayes, General Manager - Densitron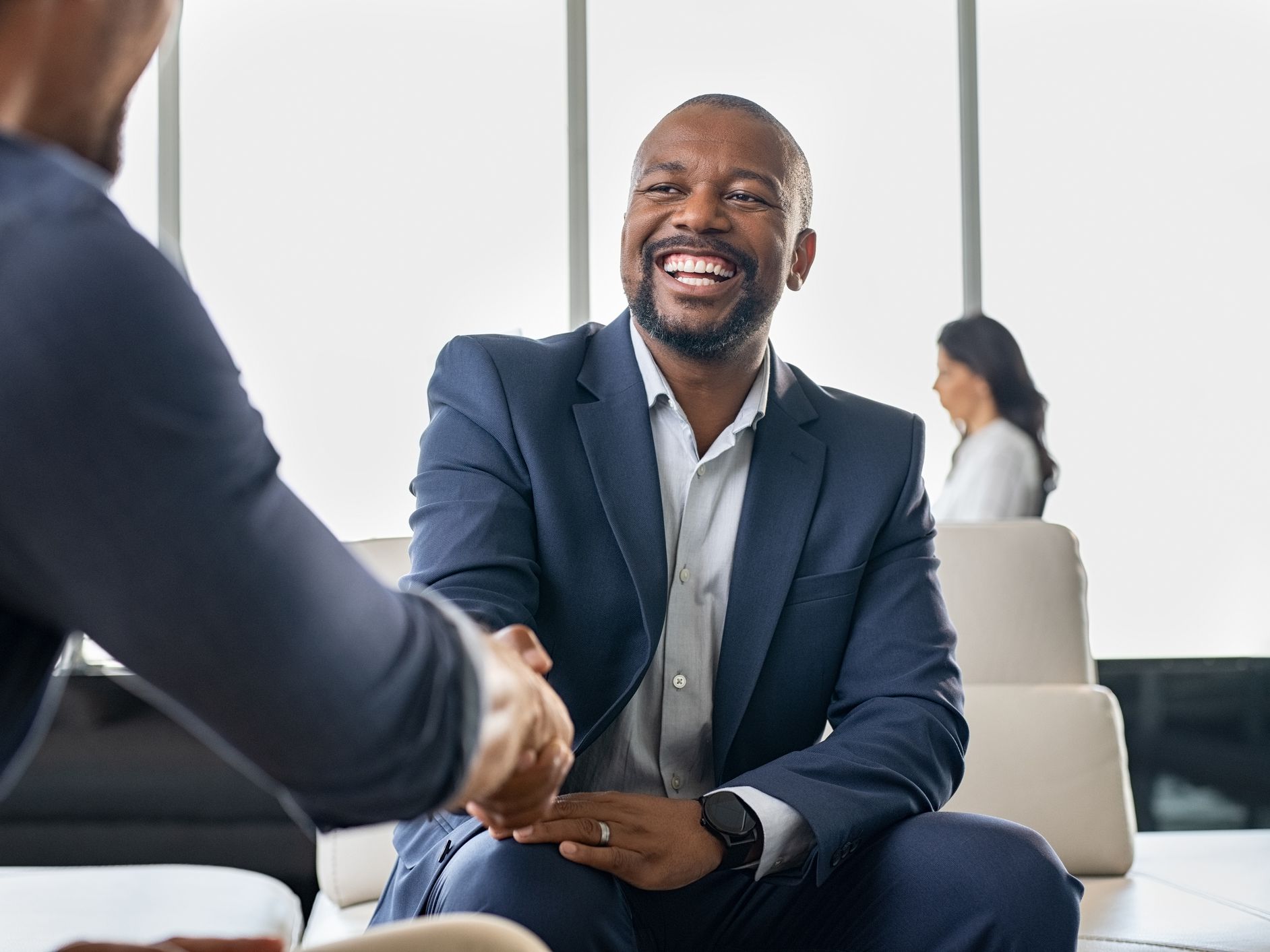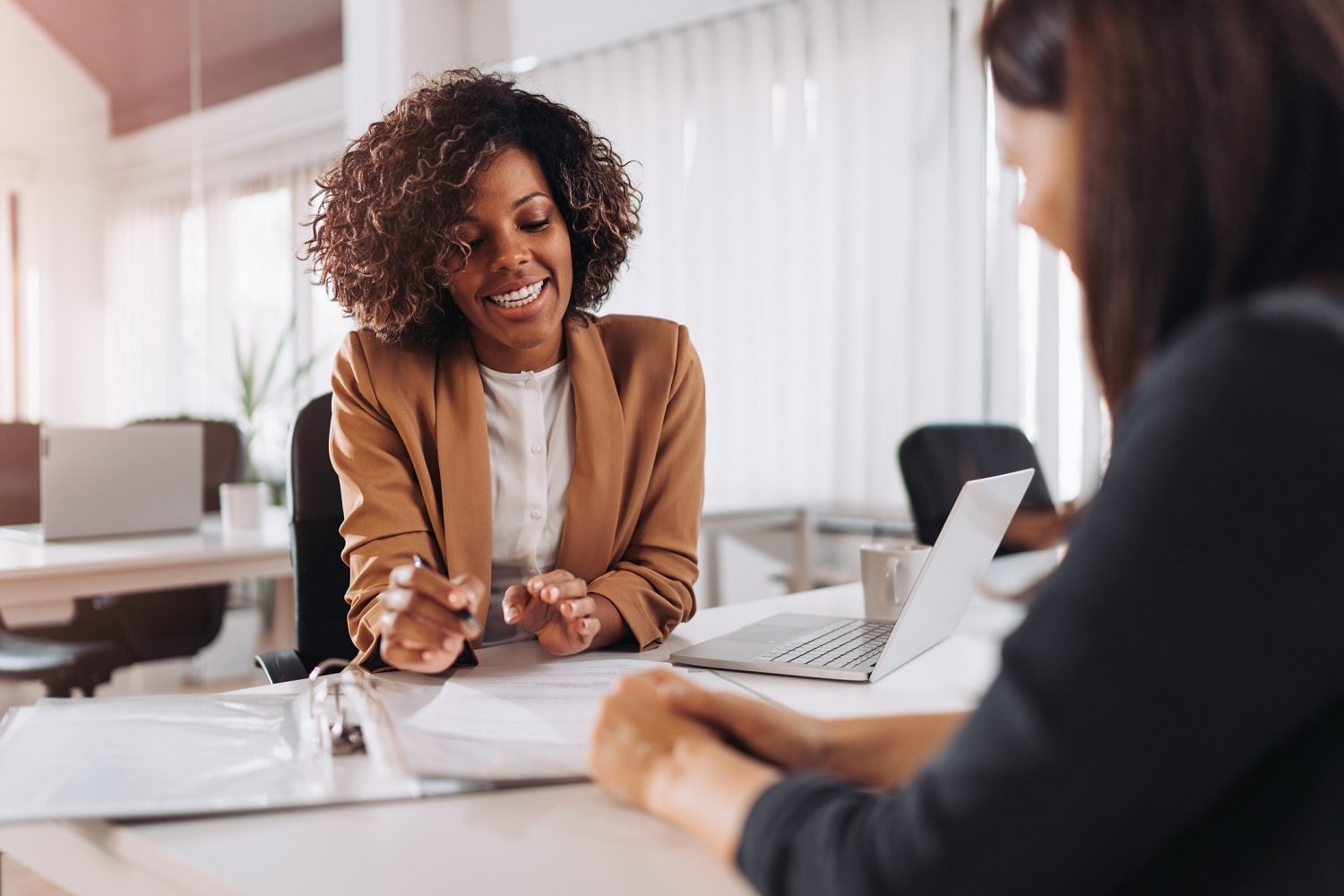 Learn What SAP Business One Can Do For You
Request a Demo with one of our specialists today
Request Now