Challenge
No integration between eCommerce and business management software.

Manual entry of customer orders from a printed catalog was labor-intensive.

Customers were heavily reliant on service department for basic account management needs.
Why SAP Business One
Centralised database serves as a foundation for integration with other applications.

Scalable solution that grows alongside the business.

Unified ERP system brings together sales transactions, inventory, and accounting information.
Benefits
Support for mobile sales channels resulting in a 72% increase in mobile traffic.

Seamlessly integrates with eCommerce solution for real-time inventory updates.

Streamlines order processing system for greater customer satisfaction.
Our website is derived from the information that's in SAP Business One, allowing us to cut down on the internal time it takes to process orders
Jason Hummert, Director of Marketing/Western U.S. Sales Manager - Hummert International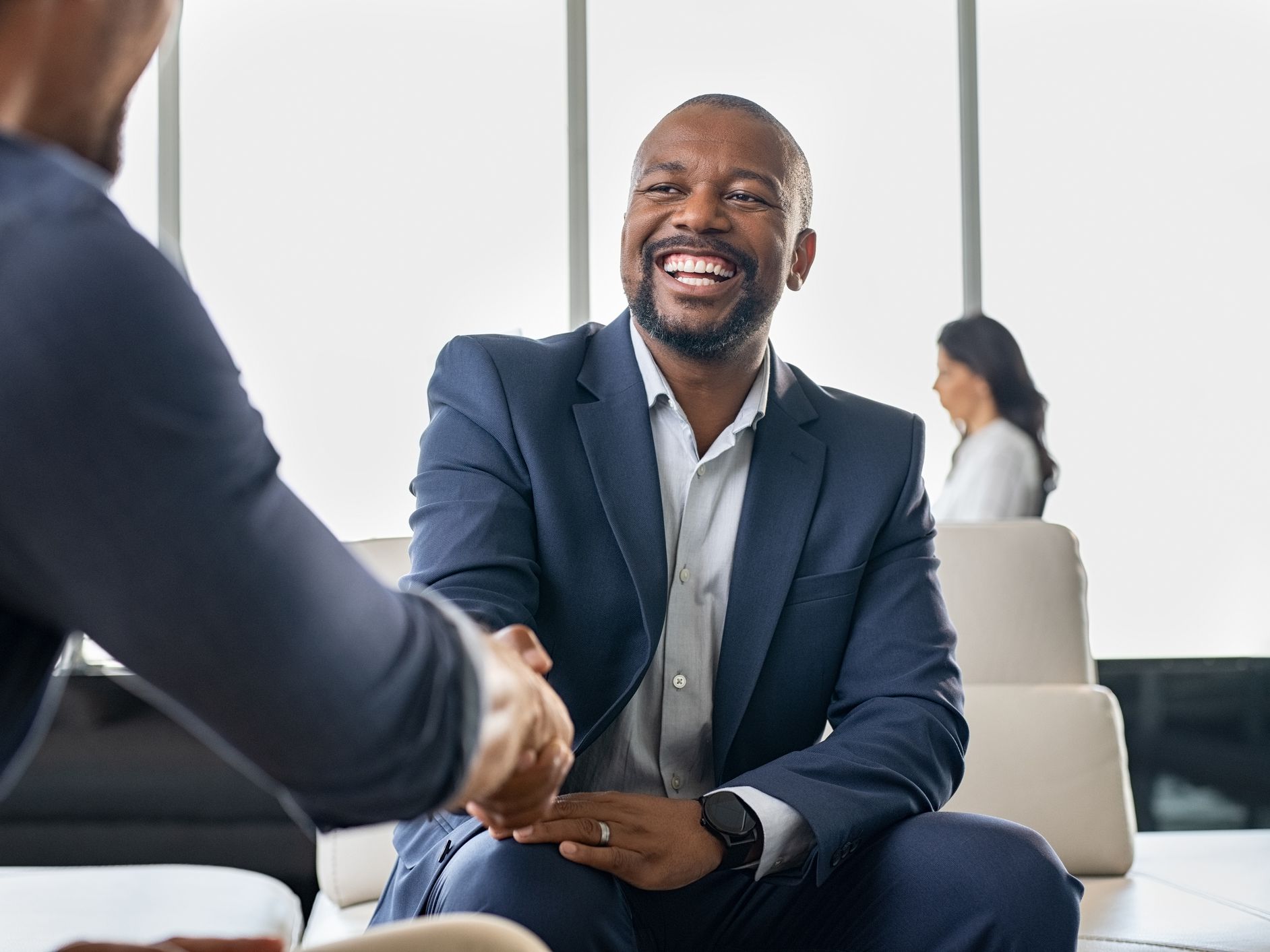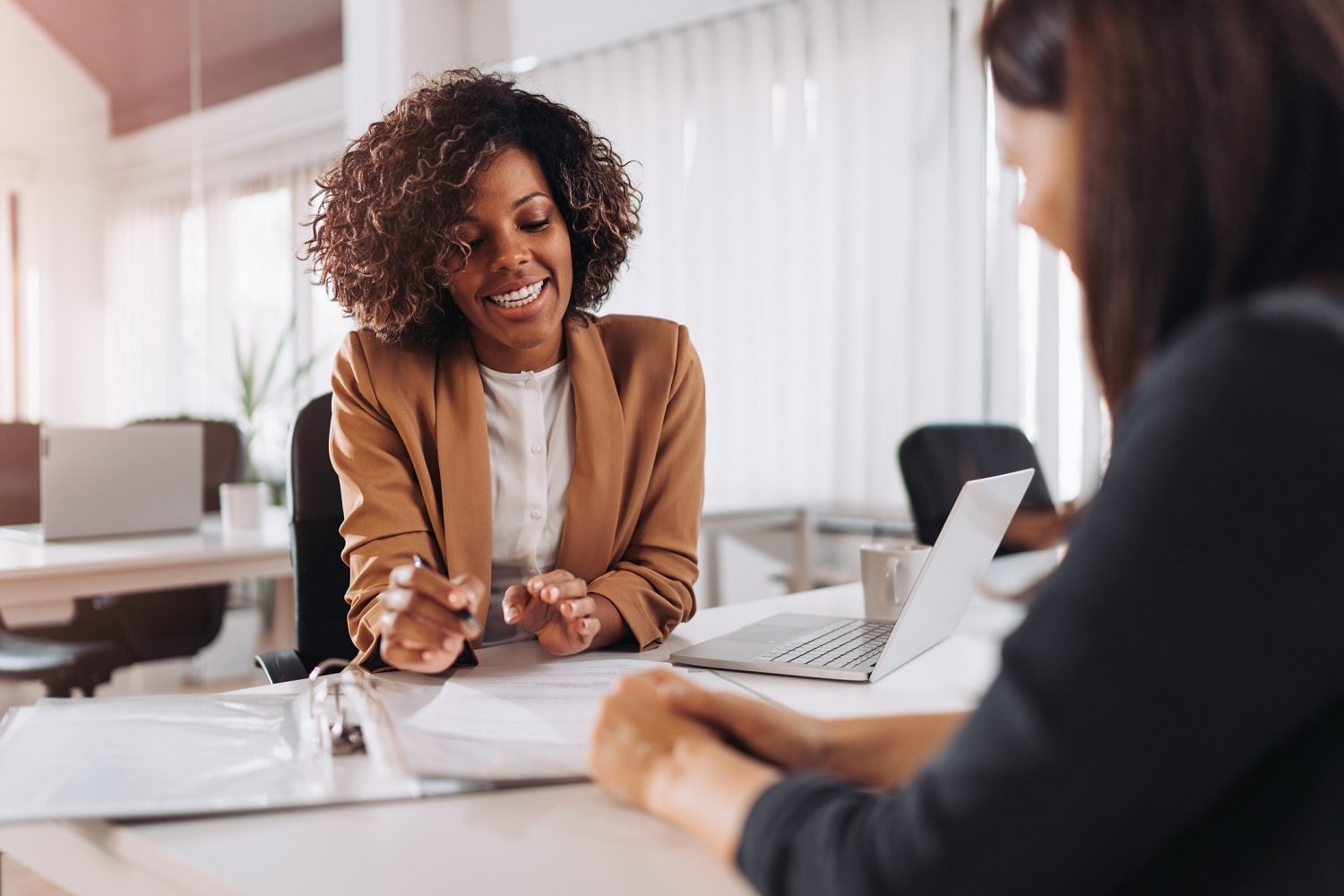 Learn What SAP Business One Can Do For You
Request a Demo with one of our specialists today
Request Now