Challenge
Warehouse management system (WMS) was unable to handle the company's expanded requirements.
Lack of absolute stock control put the business' reputation at risk.
Rapid growth leading to the need for an ERP foundation to underpin financial and operational aspects of the business.
Why SAP Business One
Integrated business management solution seamlessly integrates WMS with key business functionality.
Scalable platform supports business growth by meeting business' functional requirements.
Proven system with an ecosystem of development partners with certified add-ons that enable the company to continuously add to their capabilities.
Benefits
A IT professional services partner that understands international business and how SAP Business One can enable future company expansion.
Accounting capabilities and traceability for improved accounting practises.
World-class IT professional services partner, Vision33, enables the business to leverage investment in transformative technology.
Many Value-Added Resellers send in a sales-oriented consultant who just wants to do a deal and implement what they think you want. Vision33 came in and wanted to understand where we had been and where we were going as a business. Instead of being reactive, they were proactive in assessing the situation and recommending ways to improve
John Wager, Manager of IT and Operations - Saddleback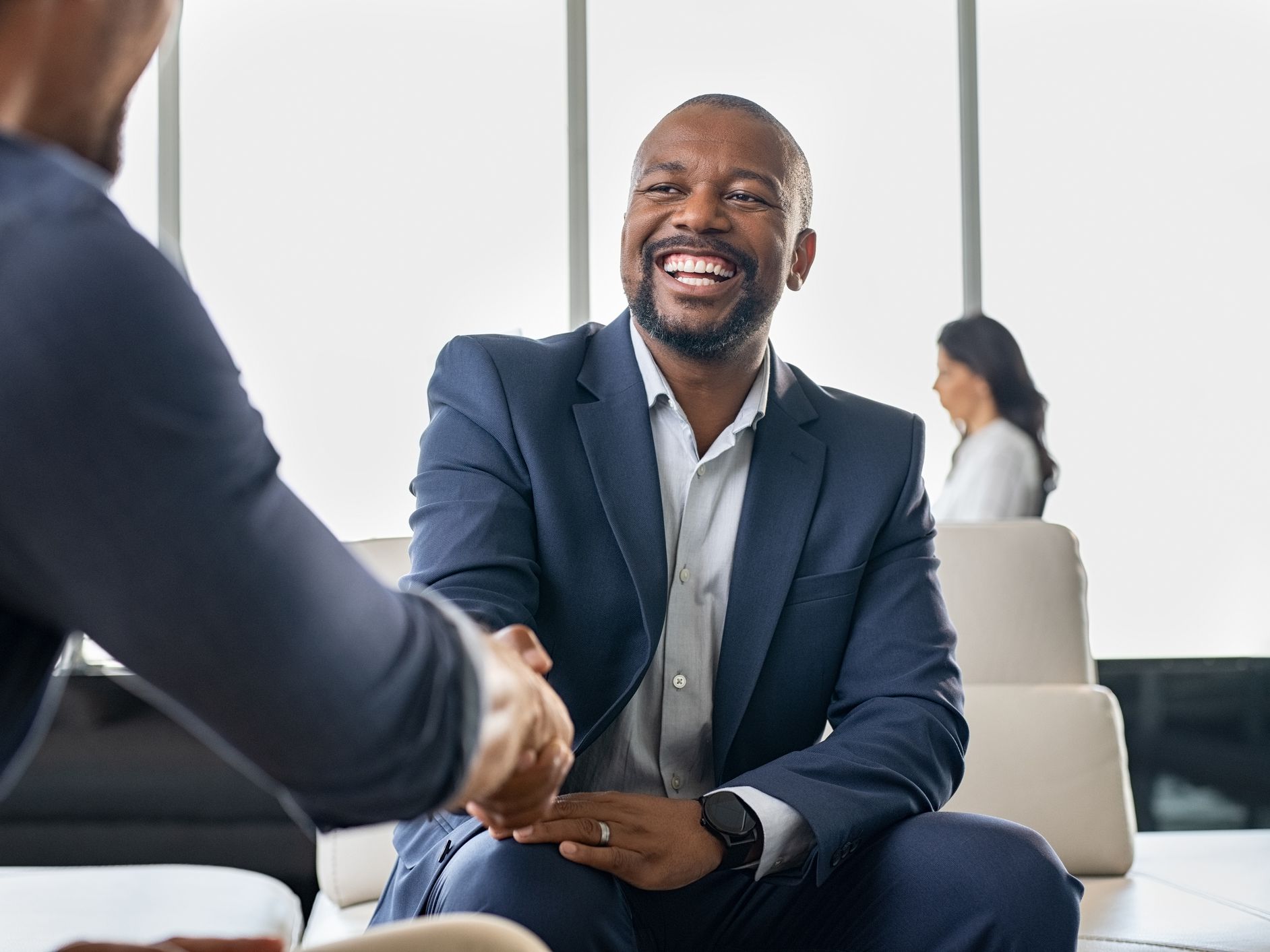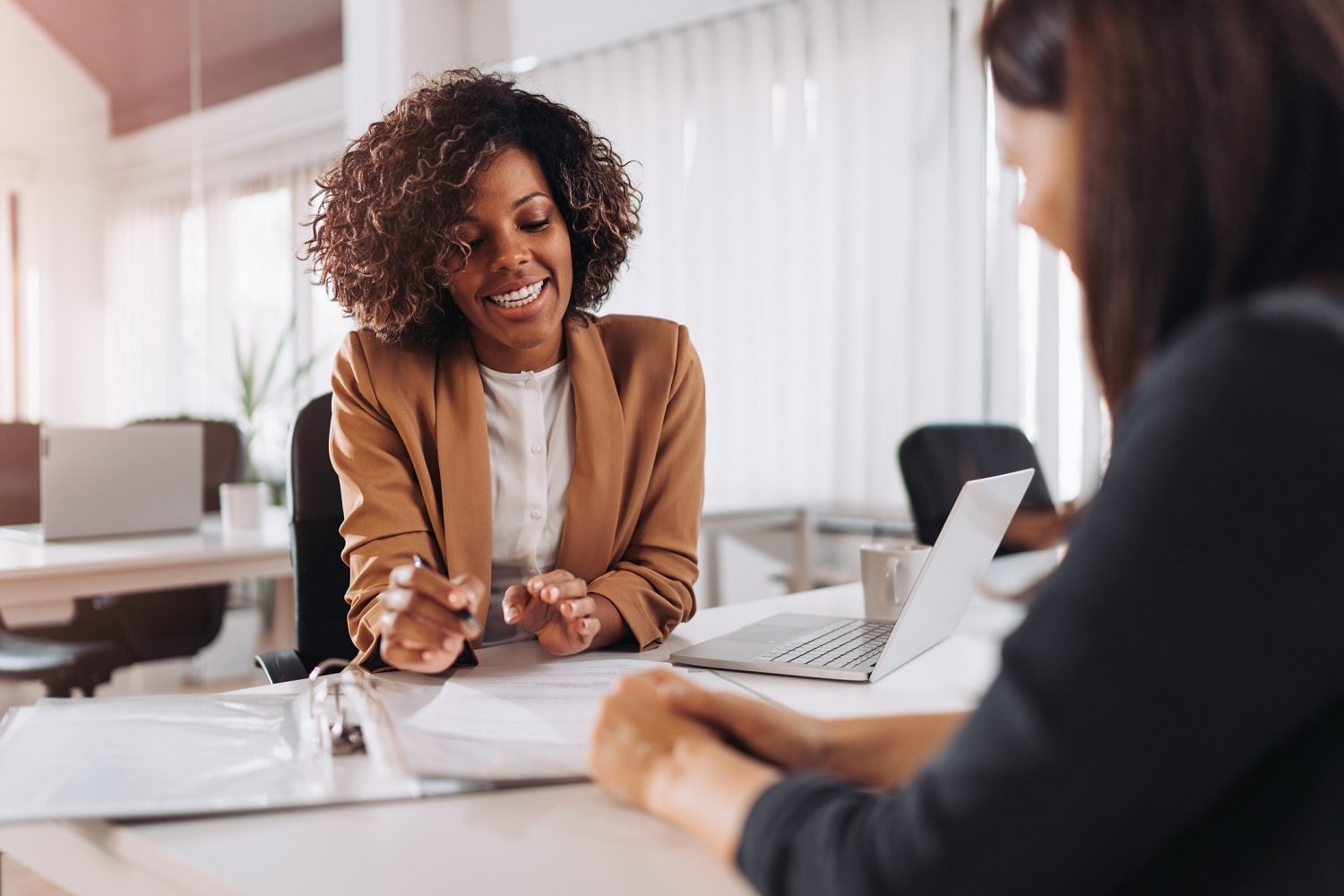 Learn What SAP Business One Can Do For You
Request a Demo with one of our specialists today
Request Now