You're not alone. We've helped hundreds of customers tackle their biggest problems.
Below are ten issues we've helped many of our customers resolve. Click on the boxes to explore each area and learn how one small change can improve your business and make life easier for your employees and customers.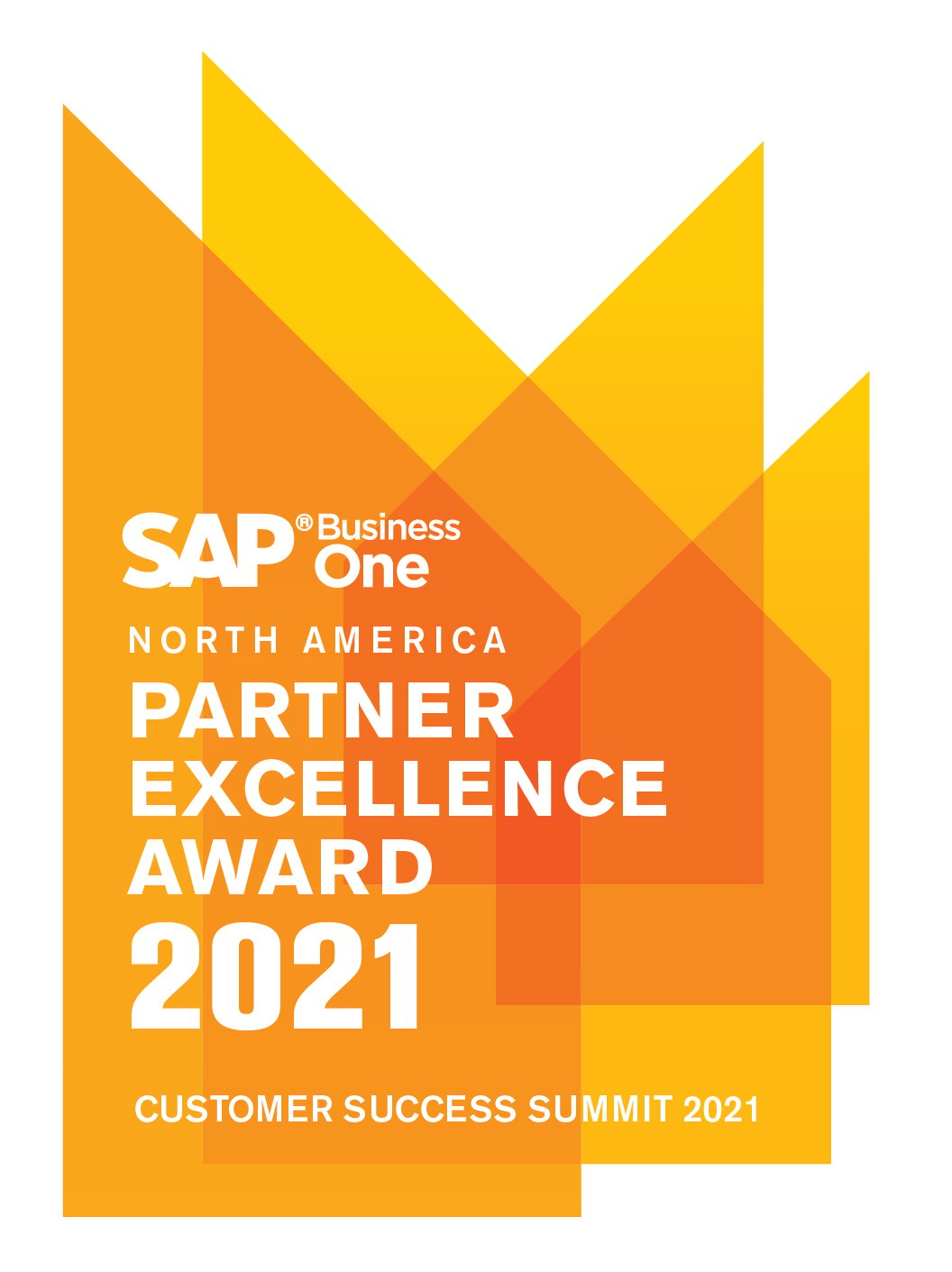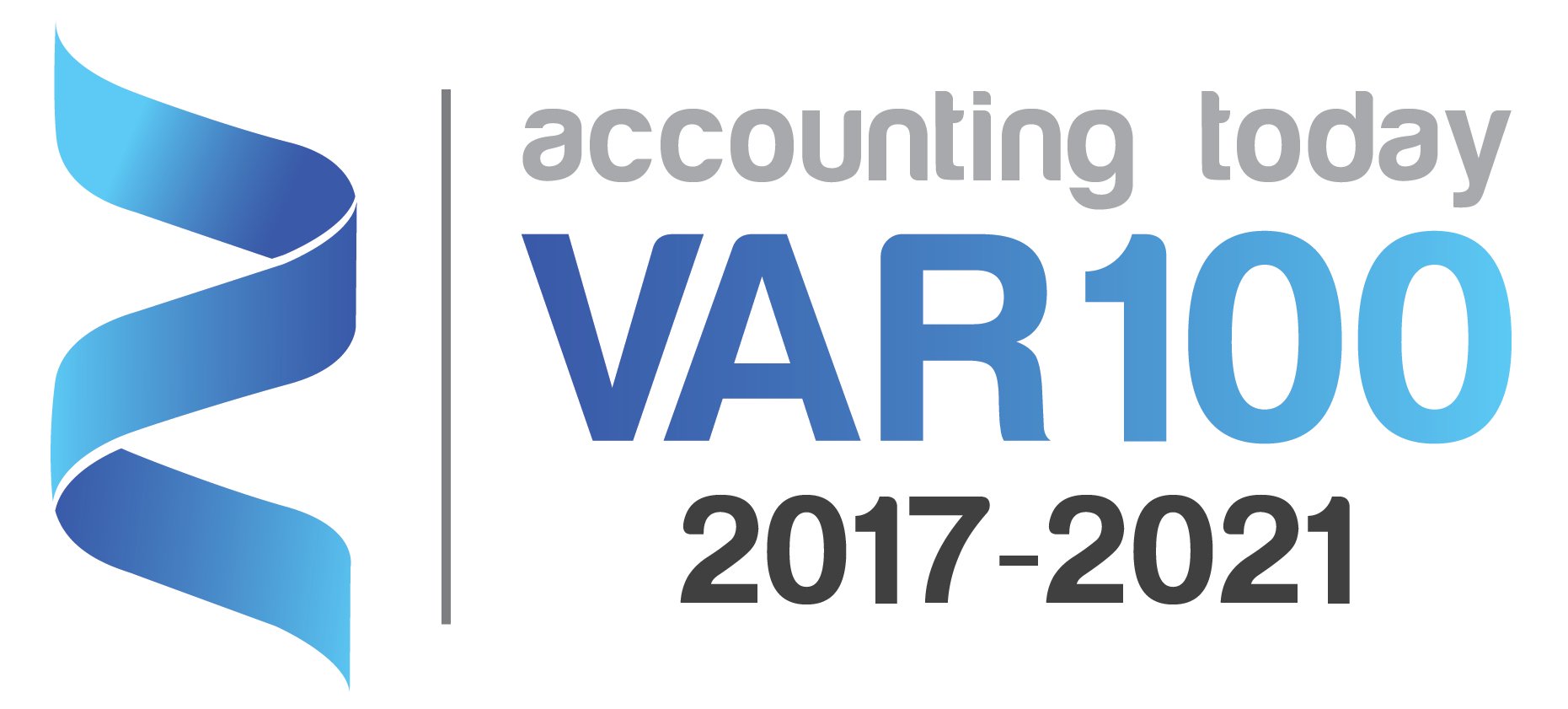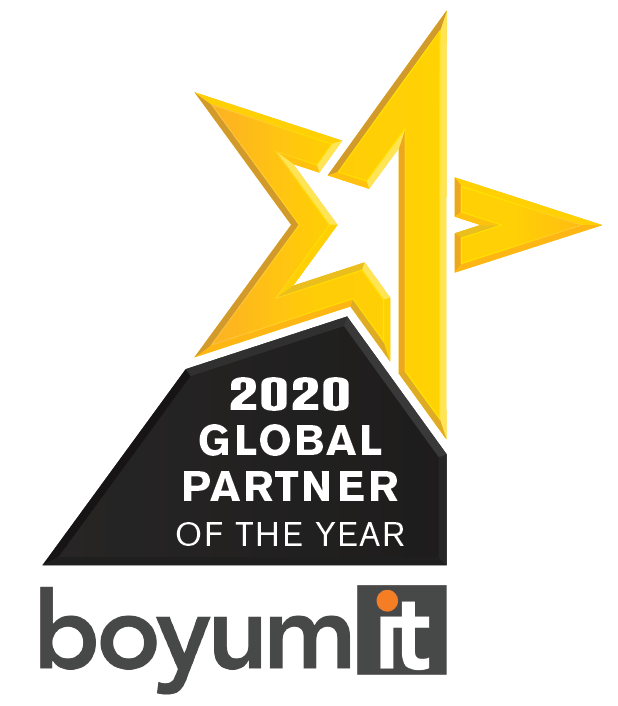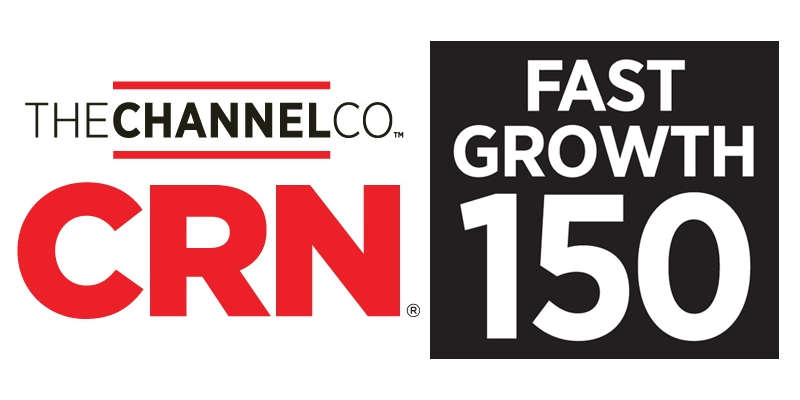 Let's Meet Your Challenge Together
Our resources, methodology, and project governance provide low risk for projects, free up your resources for other initiatives, and give you what you need to focus on where your business is going next.