Vision33 solves customer business challenges through the promise of technology and the value it delivers. We partner with growing and large organisations in both the public and private sectors to understand their vision and help them attain it with the right blend of strategy, consulting, and technology. Vision33 has unmatched experience delivering solutions to support every core business function. Our work spans all major industries. Vision33 employs over 500 employees globally to provide world-class experience through our office locations across Europe and North America.
When you partner with Vision33, you create a long-term relationship with business process implementers and a leading global provider of technology solutions for the private and public sector. Our team is there from the beginning, with process analysis, technology recommendation, selection, to ongoing support services.
You can count on access to one of the world's largest and most experienced team of IT consultants throughout offices around the globe. Our global services team has a depth of experience working within both the public and private sectors (with focus on many sub-industries) worldwide.
This provides customers with highly skilled consultants available anytime, anywhere for your automation and integration projects. Our team is unique in their ability to leverage technology solutions as a foundation for your organisation as well as extending the system to meet specific customer needs through custom development.
Vision33 has exceptionally high training standards for employees; with regular Vision33 training boot camps, methodology, and knowledge-sharing committees, our consultants all over share best practices and work together to deliver a consistent customer experience. 
Equally, Vision33 is committed to customer success. Vision33 has offers a renowned customer support program. Vision33 provides the right balance of software, world-class consulting and support services to help our customers better manage their organisation.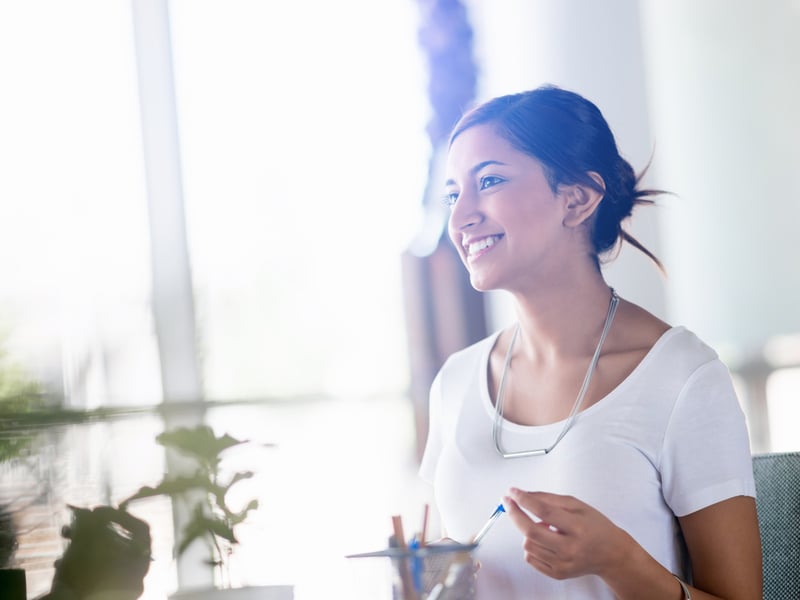 Company History
Vision33 was founded with a clear vision of how technology solutions and professional services can transform growing organisations. The company's growth and success owe to a successful SAP Solutions, eGovernment practice, and IT professional services in the private and public sector. Vision33 offers an end-to-end partnership that provides access to world-class resources at a local level throughout Europe and North America. Vision33 is consistently recognised by the industry for its notable growth and dedication to helping customers achieve success.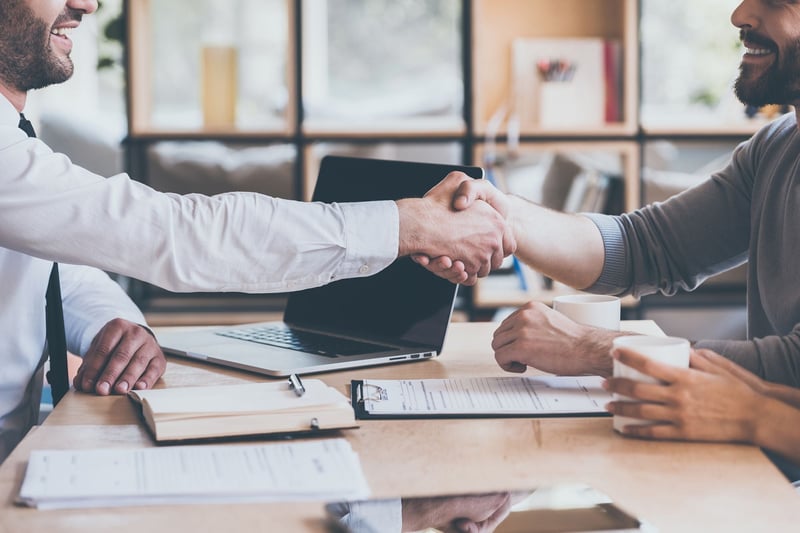 Our Vision
We believe in the promise of technology. Delivering on the promise of technology is the driver to Vision33's success in helping hundreds of growing and large enterprises gain real insight into their processes. We believe in providing real value to our customers by first understanding their organization and then driving their vision forward through the right blend of strategy, consulting, and technology.
In addition to our headquarters, we have regional office locations through the countries in which we operate. To see a full list of our offices, locations, and contact information, please see our contact page.