Efficiency, Control, and Visibility for Growing Businesses
iDocuments is a suite of intuitive SaaS applications that empower growing companies to automate labour-intensive core business processes including purchasing, expense management, and sales order processing.
Get More Out of IT Investments
Designed for growing single or multi-entity companies, iDocuments extends the reach and functionality of ERP, accounting, and other business systems, eliminating the need to purchase software licenses for the occasional application user.
Have Time to Innovate
iDocuments leverages AI and machine learning to intelligently transform hours of tedious, repetitive tasks into smart, rule-based work flows that keep your business moving forward while you innovate.
Configured for Your Business
The powerful, flexible iDocuments work flow engine allows you to build processes and create conditional work flows that accommodate and support your business's unique needs, from validating compliance with business rules to approvals and exception-handling,
Empower Your Entire Organisation
iDocuments enables all business levels to do their jobs efficiently for a fraction of the cost of other solutions. It gives leaders visibility to make strategic decisions while empowering individuals to execute flawlessly and comply with corporate policy.
The Power of iDocuments
Automation compresses hours of manual effort into transactional work flows that keep your business moving forward, freeing up time and resources to drive growth.
Optimize efficiency
Scale operations
Control spending
Drive compliance
Strengthen vendor/ customer relations
Enhance visibility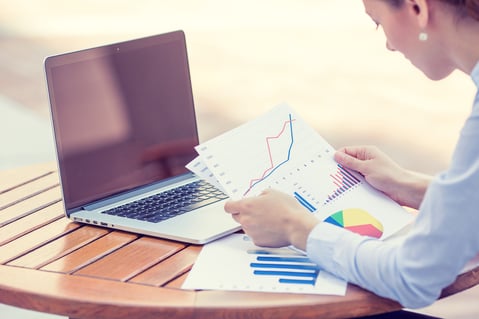 Seamlessly Integrates With These Systems and More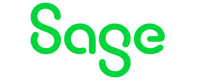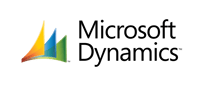 Explore iDocuments Automation Solutions
Let's Meet Your Challenge Together
Vision33 has been implementing and integrating business systems for growing and midsize companies for more than two decades. Our formal methodology, project governance and experienced consultants ensure that your project goes off without a hitch, allowing you to focus on running your business.