No matter what you manufacture, a poorly managed bill of materials can lead to massive inefficiencies and missed sales opportunities. Often, poorly managed BOMs mean different departments work with different sets of BOM data, so no one knows exactly what the company's position is regarding inventory levels, production lead times, product cost, and other critical information. You cannot quote jobs accurately, ensure delivery dates, or take advantage of new and evolving opportunities if you don't manage your BOMs efficiently.
SAP Business One eliminates BOM information disconnects. The platform provides a 'single source of the truth' for your BOM data and ensures everyone sees identical, accurate information. When all departments have the same knowledge regarding the BOM and BOM-related information, your core functions align. This means you can increase your revenue via faster product releases, lower product costs, and quote projects and lead times more confidently. Together, these improvements maximize customer satisfaction and profitability.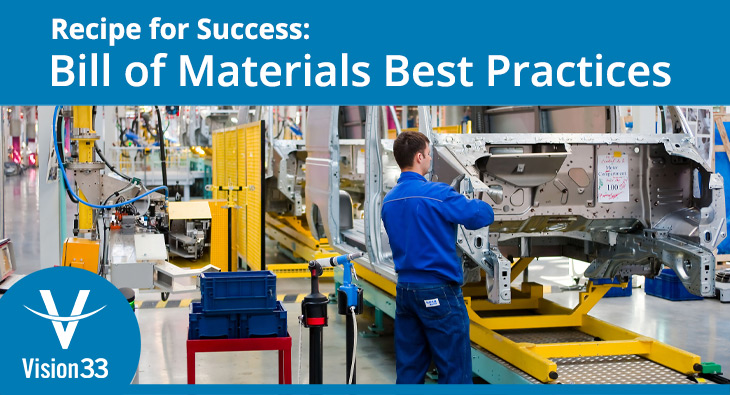 eBook: How an Automated, Accurate, and Integrated Bill of Materials (BOM) Solution Improves a Manufacturer's
Bottom Line
Download this insightful ebook for vital success factors, common errors, and tips for simplifying your BOM management process.
Read the eBook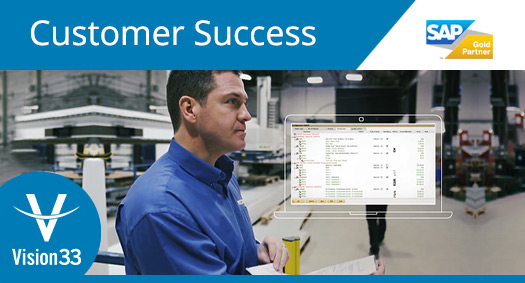 Watch how this furniture manufacturer uses SAP Business One to manage and share multiple product configurations and hundreds of BOMs.
They quote more accurately, have more available options from stock, and consistently issue the right materials to their production lines.
Watch the Video