Protecting the privacy of each site visitor is of utmost importance to Vision33. We have created this statement to demonstrate our firm commitment to the individuals or the companies right to privacy.
By using this Web site, you consent to the collection and use of the information herein. If we decide to make changes to the policy, we will always post such changes on this page to ensure awareness of the information collected and how it is used.
We collect information you provide willingly through the completion of online forms and also we use Google Analytics to collect data about the demographics and Interests of our visitors. Vision33 will only use this information to facilitate processing of your inquiries or to improve our products and services. The information you provide will not be shared without your express permission or as required by the laws of the state of California.
Any users registering for the e-newsletter may select to opt-out at any time through the newsletter opt-out field at the bottom of the newsletter or by email at contact@vision33.com.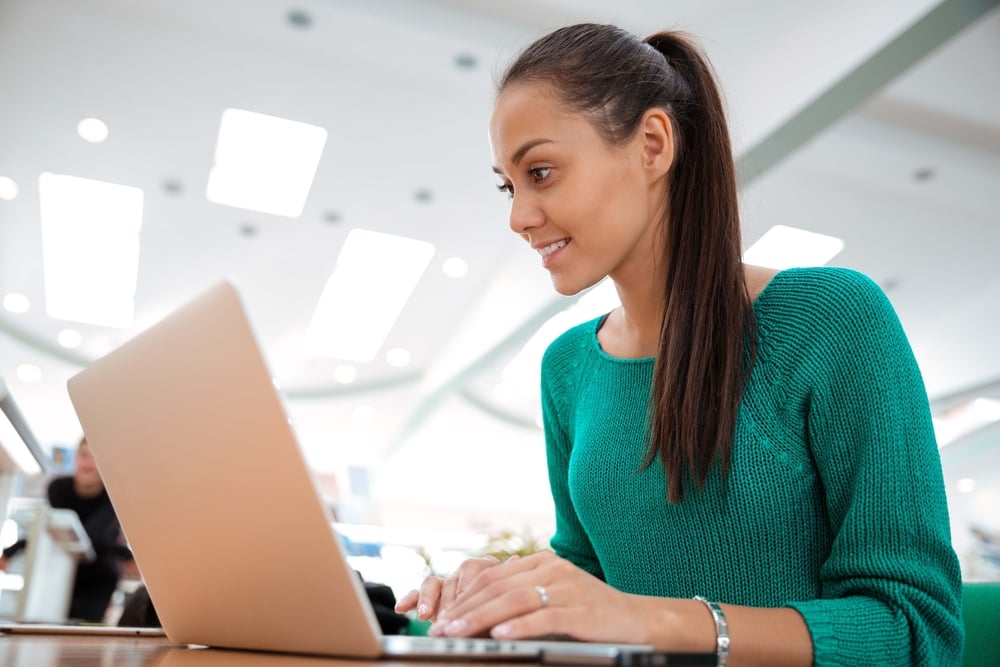 GDPR
As of May 25th 2018 the EU General Data Protection Regulation (GDPR) replaces the Data Protection Directive 95/46/EC and harmoniszes data privacy across Europe. Vision33 remains committed to protecting the privacy rights of citizens of the EU and presently complies with enhancements to data privacy and data subject rights (the rights of the user) under the GDPR including:
Breach Notification
In the case of data breach, Vision33 will notify users without undue delay after first becoming aware of a data breach. Vison33 has processes in place to ensure notifications take place within a 72 hours period of first having become aware of the breach.
Right to Access
Upon request Vision33 shall provide a copy of a user's personal data, free of charge, in an electronic format.
Right to be Forgotten
Users are entitled to have his/her personal data erased upon request. The conditions for erasure, as outlined in article 17 of the GDPR include: data no longer being relevant to original purposes for processing, or a user withdrawing consent.
Data Portability
Users have the right to receive personal data concerning them, which they have previously provided in a commonly used and machine-readable format.
Privacy by Design
Vision33 has implemented appropriate technical and organisational measures to meet the requirements of the GDPR and to protect the rights of users.