Challenge
Legacy system could not compare sales data from one year to the next or spot inventory sales trends.
Lack of visibility made determining profitability of orders difficult in an industry with competitively low margins.
Growing inventory of 2,000 products was quickly outpacing QuickBooks' reporting capabilities.
Why SAP Business One
Scalable business management solution supports growth today and tomorrow.
Affordable way to manage its entire business – from accounting and financials, to purchasing, inventory management, sales and customer relationships.
Streamline processes and gain a greater insight into its operations.
Benefits
Run reports that reveal the impact of volume, cash, and customers discounts on profitability.
Remote access gives sales reps the ability to view a customer's account to update on order status without having to call.
Real-time reporting provides greater visibility into growing inventory for better customer service.
Vision33 is all about customer service. We have leveraged the Vision33 TOTAL Care customer program and have access to knowledgeable and certified SAP Business One consultants that help guide us. We really appreciate the orientation and training to ensure we maximize our investment in SAP Business One
Maria M. Gutierrez, Operations Manager - Tolteca Foodservice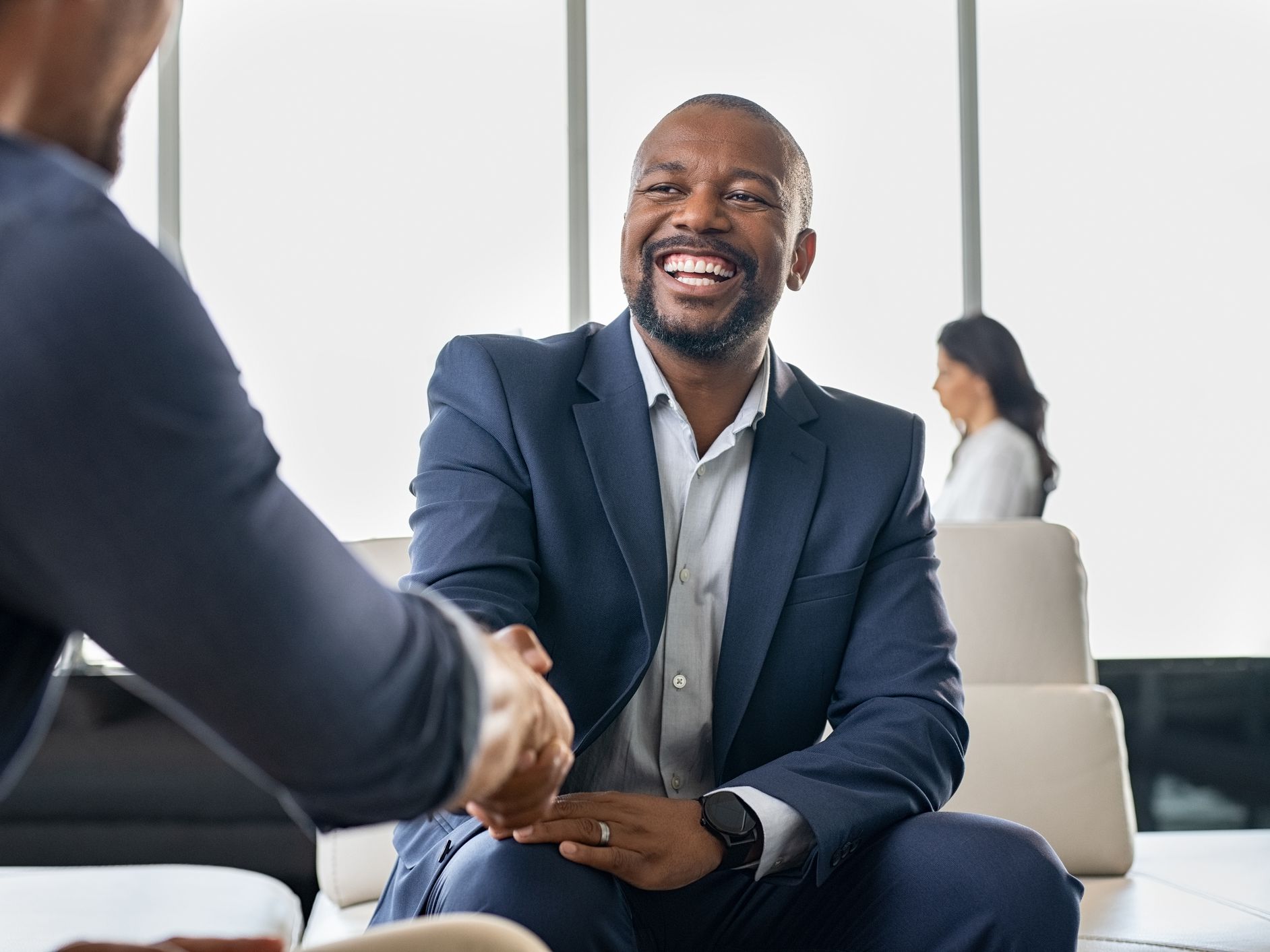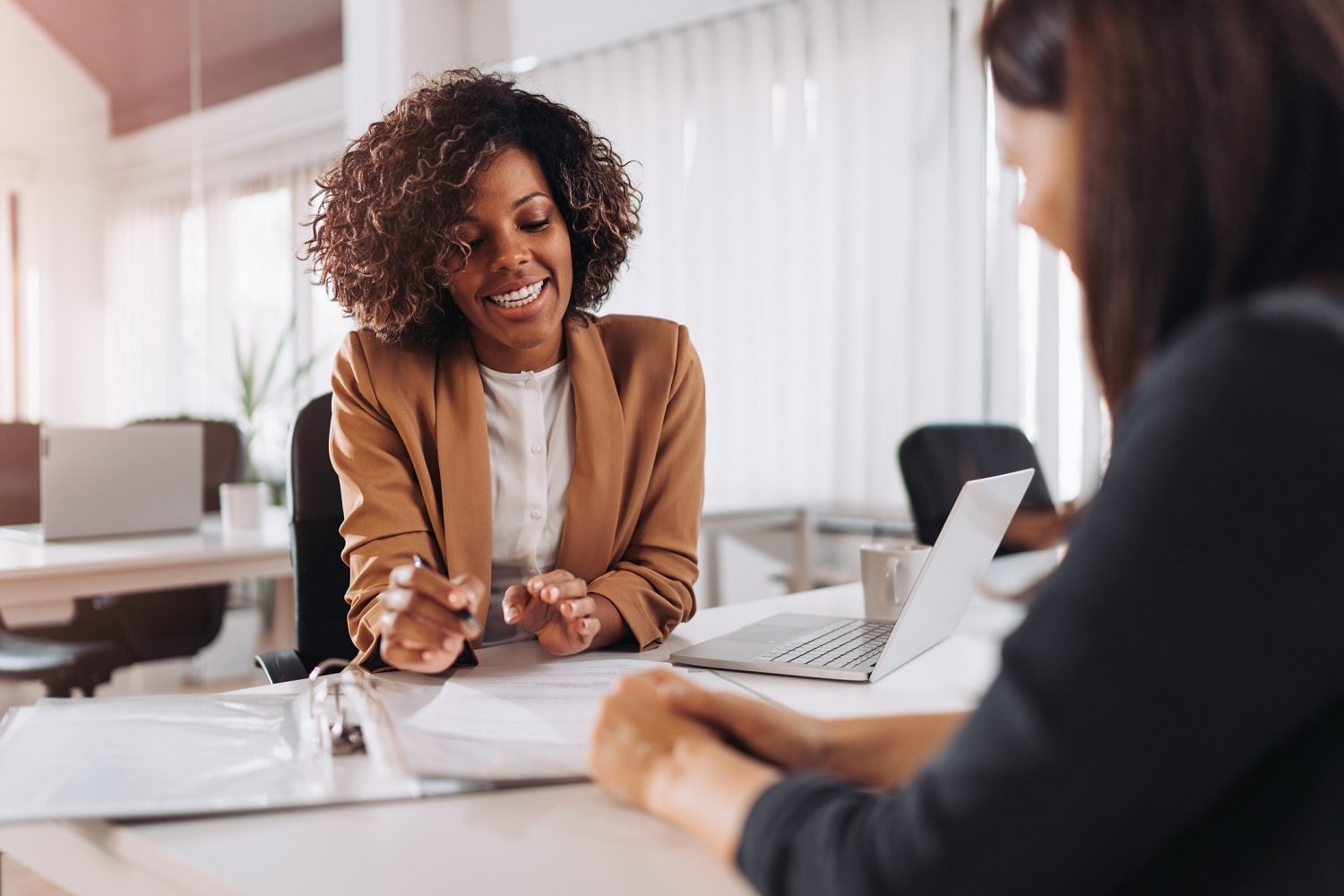 Learn What SAP Business One Can Do For You
Request a Demo with one of our specialists today
Request Now