SAP Business One is an affordable, easy-to-use business management solution for growing small to midsized businesses and subsidiaries.
From financials and accounting to inventory and customer relationship management (CRM), SAP Business One integrates your critical business areas for clear visibility into your entire organisation. With data stored in a single, centralised location, you can access critical real-time information for fast, informed decisions.
Trusted worldwide, SAP Business One is a scalable, proven solution available on-premises and in the cloud through Amazon Web Services (AWS). SAP Business One transforms businesses by leveraging information to maximise efficiency, reach new customers, and drive profitable growth.

Get the answers to your SAP Business One questions with our

SAP Business One FAQs

.
End-to-end business automation
Accurate real-time reporting and analytics
Complete operational visibility and control
Customised features to meet specific industry requirements
Access to critical data anytime, anywhere
Lower technology costs and quick time to value
Download the SAP Business One Information Kit
For a more in-depth look at the product, here's what's included in the kit: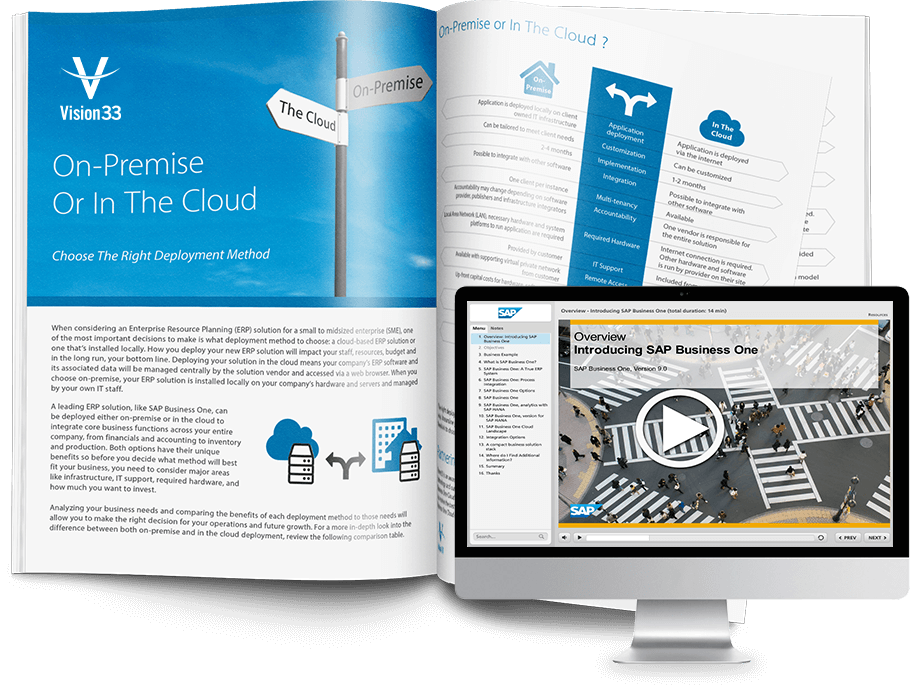 Discover How SAP Business One
Works for You:
As an integrated solution that helps all departments manage their works, SAP Business One simplifies processes, improves data integrity, and increases efficiency for every employee. Watch our videos to see how SAP Business One solves business challenges based on your role in the company.
Meet Jane the Accountant
Accountants and financial controllers are responsible for financial decisions that help their organisations thrive and grow. This video shows the challenges many accountants and financial controllers face daily and how SAP Business One enables better financial decisions while managing core accounting processes company-wide.
Meet Neil the Sales Manager
Sales managers drive new relationships, revenue, and growth and are expected to forecast, plan, budget, and lead their team to exceed sales targets. Watch this video to see how SAP Business One addresses common sales process challenges and makes it easy to deliver orders as promised, correctly invoice customers, accurately forecast revenue, and lead sales teams to greater success.
Meet Rob the Inventory Controller
Watch the video to learn how inventory controllers and warehouse managers can use SAP Business One to optimise their inventory processes, streamline warehouse operations, and drive more profit.
Meet Steven the CEO
This video explains how owners, CEOs, VPs, presidents, and other company leaders can harness and optimise their business data with SAP Business One to make informed decisions anywhere, anytime.
Explore SAP Business One Resources
Solution Brief
A detailed overview of product features and benefits.
Learn more
Industry Solutions
Industry-specific standards and options in addition to SAP Business One's core functionality.
Learn more
Deployment Options
Choose between on-premises or in the cloud through Amazon Web Services (AWS).
Learn more
Customizations
Horizontal and vertical solutions that integrate seamlessly with SAP Business One.
Learn more
Subsidiary Integration
A fast and affordable solution for expanding your operations globally.
Learn more
FAQs
Everything you need to know about features, implementation, costs, and support.
Learn more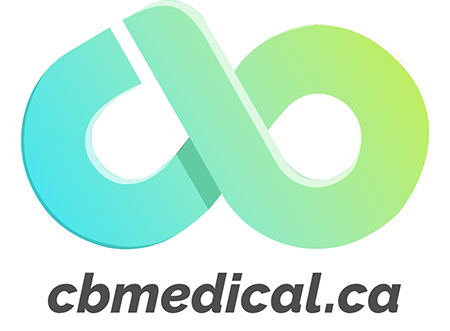 "Vision33 helped us transition to the cloud with SAP Business One. Not only can our sales professionals perform better from wherever they are, we have one place where all information can be found."
Let's Meet Your Challenge Together
Our resources, formal methodology, and project governance provides low risk for projects, frees up your own resources for other initiatives, and gives you the space you need to focus on where you are taking your business next.